Cuba will guarantee the supply of basic necessities
2020-10-01 11:24:29 / PL
---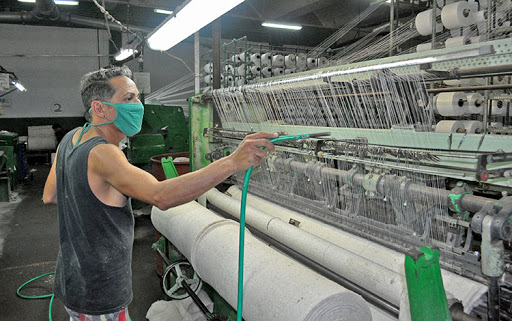 Cuba will provide the population with basic necessities, mainly food and fuel, amid the difficult economic situation the country is going through, the Ministry of Economy and Planning (MEP) assured on Wednesday.

If necessary, the entity indicates, we would exceed the import levels foreseen in the plan for those ends and we would reduce the financing of other activities.
The decision is part of the new measures disclosed on Wednesday on the MEP website aimed at improving the work of socialist State enterprises and other general calls that were previously approved by the Council of Ministers.
Among the provisions is the need to prioritize efforts and resources in the tourism sector because of its importance for the country's development.
Likewise, they establish as a priority the allocation of financial and material resources to the national industry in order to increase productions for exports.
In that sense, the document indicates, the efforts will focus on products and services for sale abroad, in the production of food and supplies for tourism, renewable sources of energy, computerization program and medicines.