---
Cuba won 16 medals and tickets in judo qualifier
2017-10-31 09:37:08 / web@radiorebelde.icrt.cu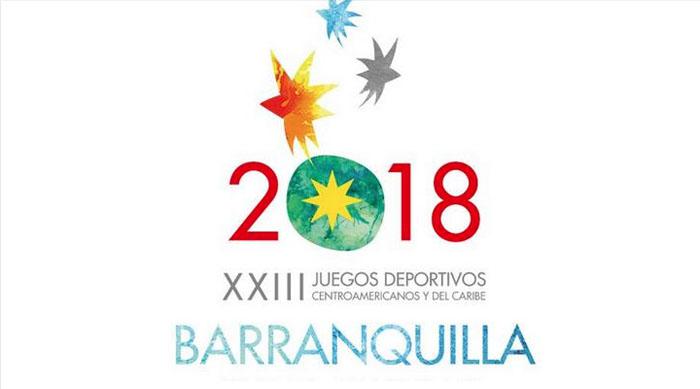 Cuba won 16 medals and an equal number of tickets for the Central American and Caribbean Games of Barranquilla 2018, in the judo qualifying tournament, based at the Juan Pablo Duarte Olympic Center in Santo Domingo, Dominican Republic.

The booty of the Cubans was six gold medals, seven silver and three bronze, was led by Jorge Martinez, in the 81 kilos, Andy Granda (100), Alex Garcia (+100), Maylín del Toro (63) , Kaliema Antomarchi (78), winners this Sunday, and Anailys Dorvigne (57), on Saturday.

The information via Facebook to the ACN highlights that the first silver medals were achieved by Janisleidy Ponciano (44), Melissa Hurtado (48), Yurisleidy Hernández (52), John Torres (55), Osniel Solís (81) and Magdiel Estrada (73). , who was joined by Eliannis Aguilar (+78).

With the bronzed ones, Roberto Almenares (60), on Saturday, and Iván Silva (81) and Olga Masferrer (70) concluded the Cuban harvest.
Mexico, with four, Venezuela (2), Dominican Republic (2) and Puerto Rico (2) distributed the other 10 gold medals of the contest.
The disciples of Julio Alderete (m) and Félix Portuondo (f) fulfilled the purpose of reaching the 16 places for the Central-Caribbean
event, where the Cuban judo will be able to be with full, reinforced teams, since the places are for the divisions.

In the previous multi-sport edition of Veracruz 2014, Cuba dominated the individual tournaments, winning 11 crowns -of 16-, and by teams, with the two contests.

(ACN)

Radio Rebelde. 23 # 258 % L y M. Vedado. Plaza de la Revolucion Havana City, Cuba CP. 10400. Principal Editor: Pablo Rafael Fuentes de la Torre. Webmaster: Mabel Peña Styo. Journalist: Liannis Mateu Francés - Laura Barrera Jerez.Photojournalist: Sergei Montalvo Arostegui. Comunity Manager: Alejandro Rojas. Assistant: Adriana Glez Bravo. Developed by Radio Rebelde Web Team
General Director: Frank Aguiar Ponce.
Phone numbers: (53) 7 838-4365 al 68 (Cabin) (53) 7 839-2524 (Public Relations).
© Copyright Radio Rebelde, 2015