Cuban airport is expected to increase its operation level
2019-11-12 12:00:48 / ACN
---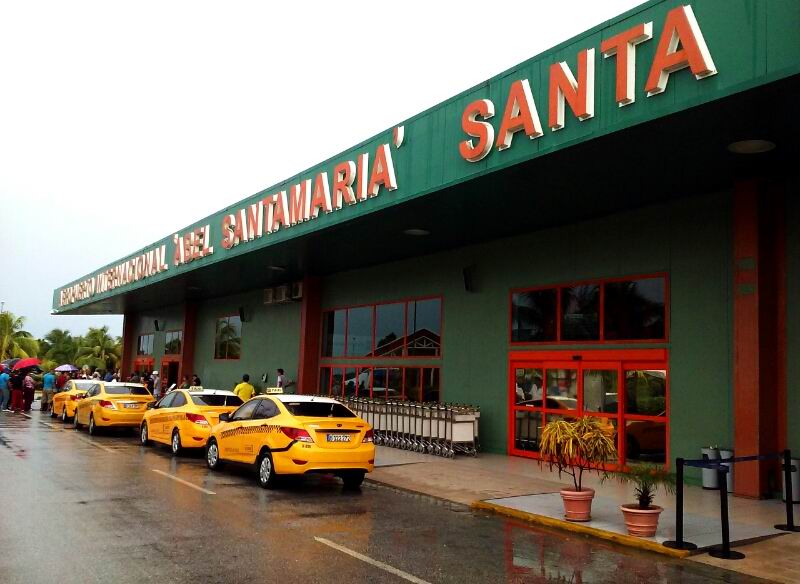 The Abel Santamaria international airport began the peak tourism season with an increase in air operations despite the cancellation of 15 weekly flights from United States, caused by the tightening of that nation's economic, financial and commercial blockade against Cuba.
A scheduled growth of arrivals from Europe, mainly from Russia, Poland and Germany; as well as Latin America, from Mexico and Panama, reaffirms the rise in passenger arrivals, while Canada remains Cuba´s main tourists issuer.
Omar Andres Gil, director of the air terminal, told ACN that travelers arrive in the center of Cuba attracted by the wonderful beaches of the tourist resort of Santa Maria cay, northeast Villa Clara.
He said the arrivals will grow gradually, which has been observed since last month and in ascent since November, with the start of the stage of greater foreign presence in Cuba.
During the winter months there is a program that includes 70 weekly flights this month, in December will increase to 95, in January will reach 98 and in February will exceed 100, he added.