Cuban and Chinese universities to boost artificial intelligence projects
2020-02-03 11:41:11 / ACN
---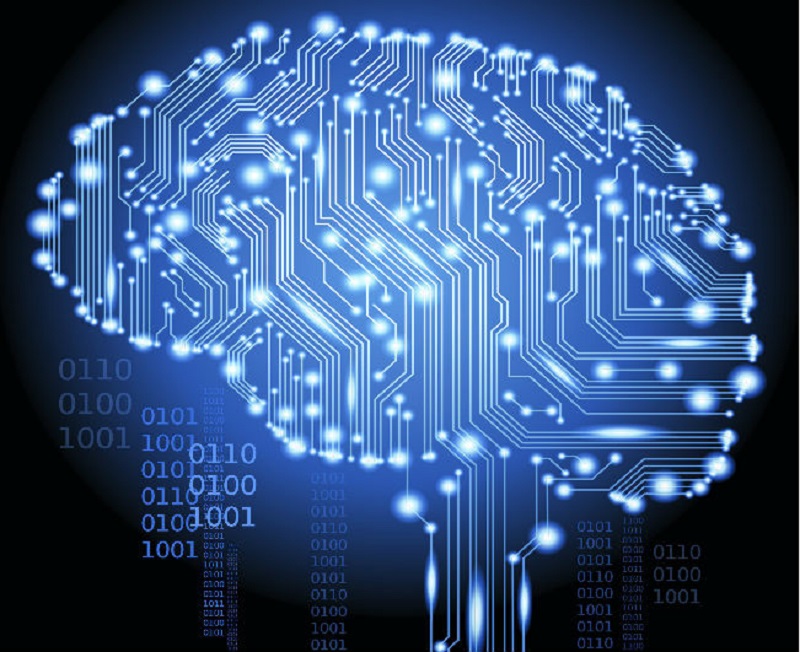 Cuban and Chinese universities will develop cooperation projects to boost studies and programs related to artificial intelligence.
The University of Havana and the University Of International Studies of Hebei, China, signed the cooperation framework aimed at creating the basis for the creation of an International Research Institute on Artificial Intelligence.
The Chinese delegation headed by Dr. Sun Jianzhong, rector and president of the Hebei University of International Studies (northeast China), also signed cooperation agreements with the Technological University of Havana, as well as with the universities of Camaguey (east), Marta Abreu, in Las Villas (center), and the University of Computer Sciences, in Havana.
During 2019, the Cuban universities of Camaguey and Las Villas made progress in signing similar collaboration agreements, and the project was one of the main subjects discussed during the visit to China by Jose Ramon Saborido, Cuban Minister of Higher Education, in October.
Cuba has developed several applications using artificial intelligence for pattern recognition, data mining and process automation.