Cuban and Russian scientists research Cuban fauna
2020-02-06 10:51:22 / ACN
---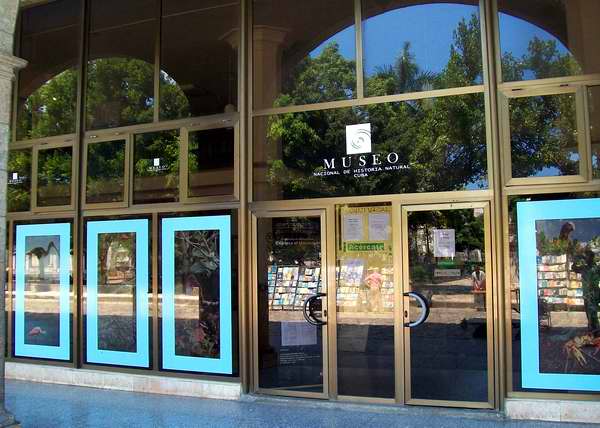 Experts from the Cuban National Museum of Natural History and the Moscow Institute of Paleontology are carrying out research on Cuban vertebrates that belonged to the late quaternary period.
The project, which began in 2019, was presented on Wednesday at the First Scientific Seminar with the Russian Basic Research Fund, held at the University of Havana.
As part of the initiative, in November 2019 a first expedition was made to the El Abron cave paleontological site, located in Pinar del Rio(western Cuba), where well-preserved samples of fossil remains of reptiles, mammals, birds and amphibians were collected, mostly as a result of hunting and regurgitation of several generations of owls.
During the tour, a large amount of highly preserved fossil material was removed, which will contribute to the palaeontological knowledge of amphibians and reptiles, important groups for establishing paleoecological relationships between species, and for paleoenvironmental reconstruction.
PhD Jesus Pajon Morejon, from the paleography and paleobiology department of the national museum of natural history and coordinator of the paleontological research project between the Russian academy of sciences and the Cuban museum, highlighted the significance of the collaboration between the two countries.
This joint project between the National Museum of Natural History and the Russian Academy of Sciences will serve to collect fossils for an exhibition to be shown in the institutions of both countries.
Specialists from other institutions such as the Institute of Ecology and Systematics of the Environment Agency, the Petroleum Research Center and the Office of the Historian of Havana are participating on the Cuban side.