---
Cuban and US universities cooperation a success, says American Dean
2017-10-26 12:31:43 / web@radiorebelde.icrt.cu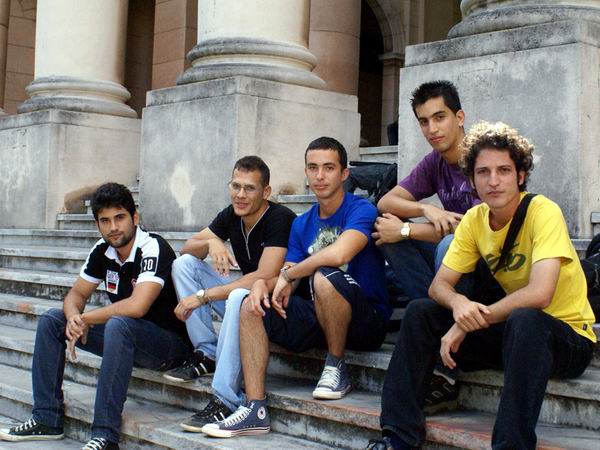 The agreements on educational collaboration with Cuba have been very helpful and have worked very well, said PhD. Steven Jack Marqusee, dean of SUNY Potsdam´s School of Arts and Sciences, in United States.
The professor participates with other American colleagues in the 3 rd Workshop of Strategic Alliances for the Internationalization of Higher Education (Cuba TIES 2017), which began in this Cuban city last Monday.
Marqusee explained that this year the SUNY Potsdam signed cooperation agreements directly with the Cuba´s Ministry of Higher Education (MES by its Spanish acronym), and in particular with the University of Cienfuegos (UCF by its Spanish acronym).
A year ago, a delegation of American professors met with their UCF counterpart and designed a program that allowed the first exchange of US students in Cuban soil, the also anthropologist said.
He added that in May 2018 it will start a photography course with the participation of SUNY Potsdam students.
PhD. Bette S. Bergeron, SUNY Potsdam Vice President for College Advancement, added that the trip to Cuba has changed her life, adding that she and her colleagues have been able to share values, their mission as teachers and their hearts.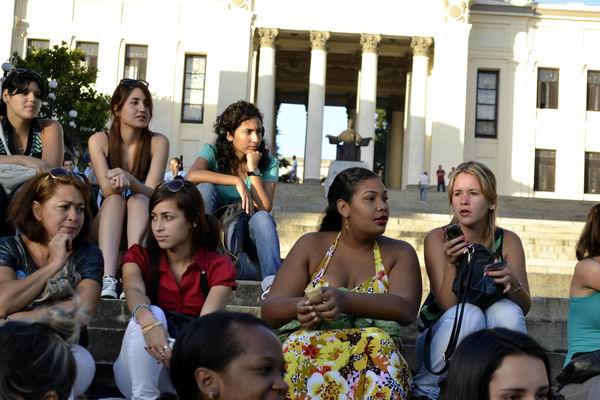 She stated that traveling to another nation is one of the elements that mark the impact of any type of higher education, because it promotes an increase in school retention and ensures success at the time of graduating students.
Bergeron acknowledged that the stay of American students in Cuban centers of high studies such as the UCF provides them a new vision about some pedagogical elements and show them how to face difficulties at university level.
Collaboration agreements have also allowed us to interconnect both cultures and behaviors through a powerful tool such as the arts and music, she noted.
The 3rd Workshop of Strategic Alliances for the Internationalization of Higher Education (Cuba TIES 2017), running in Cienfuegos from October 21 to 27, is attended by academics and specialists from Canada, Mexico, Costa Rica, Colombia, Brazil, Ecuador, Spain, Sweden, Belgium, USA and Cuba.

(ACN)

Radio Rebelde. 23 # 258 % L y M. Vedado. Plaza de la Revolucion Havana City, Cuba CP. 10400. Principal Editor: Pablo Rafael Fuentes de la Torre. Webmaster: Mabel Peña Styo. Journalist: Liannis Mateu Francés - Laura Barrera Jerez.Photojournalist: Sergei Montalvo Arostegui. Comunity Manager: Alejandro Rojas. Assistant: Adriana Glez Bravo. Developed by Radio Rebelde Web Team
General Director: Frank Aguiar Ponce.
Phone numbers: (53) 7 838-4365 al 68 (Cabin) (53) 7 839-2524 (Public Relations).
© Copyright Radio Rebelde, 2015