Cuban and world musicians participate in a new version of Beatles song
2020-05-22 12:25:15 / ACN
---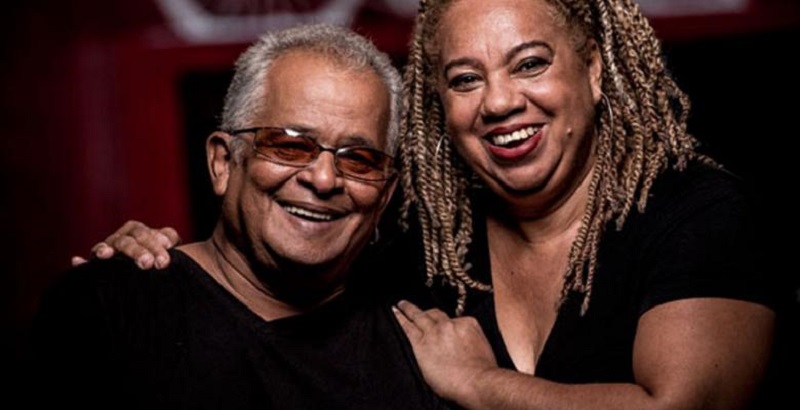 Cuban and international musicians joined hands to perform a new version of the song Eleanor Rigby by The Beatles, a proposal that in times of the coronavirus turns the lyrics of the musical theme into a message of cooperation and peaceful coexistence.
Carlos Alfonso and Ele Valdes -leaders of the group Sintesis-, their daughter Eme Alfonso, the pianist Pepe Gavilondo -keyboard player of Sintesis and leader of the project Ensemble Interactivo de La Habana- and the troubadour Ariel Diaz took part in the event.
The theme also featured artists Bruna Brenner (Brazil), Zsolt Bartek (Hungary), Kyla-Rose Smith, Becky Hill and Hector Herrera (United States).
Produced by Pepe Gavilondo, the piece has kept its natural spirit and creates a dialogue with contemporaneity.
Eleanor Rigby was released in 1966 as a single and also as part of The Beatles' Revolver album, and was written mainly by Paul McCartney with the help of John Lennon and attributed to Lennon/McCartney.