---
Cuban cigar industry buys state-of-art technology
2018-08-22 11:31:28 / web@radiorebelde.icrt.cu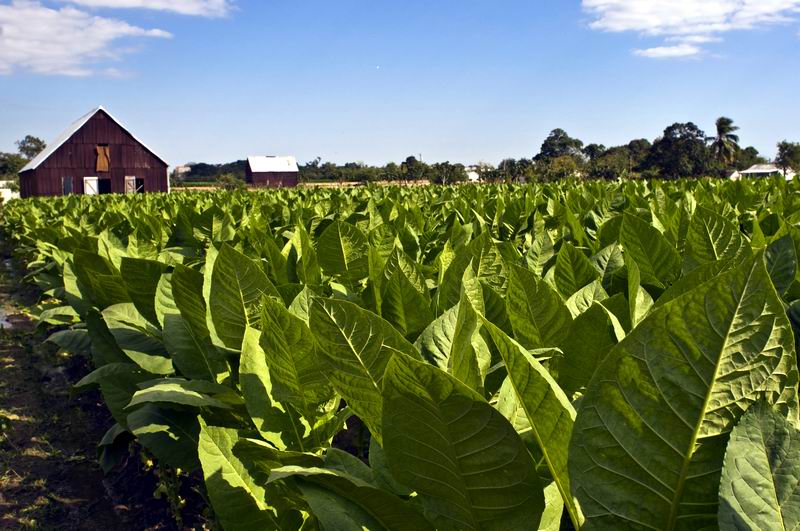 The Empresa Internacional Cubana de Tabaco S.A. (ICT) recently bought state-of-art technology to increase the productive capacities and to elevate the quality of cigars, a highly demanded item in the Cuban and foreign market.

Emilio Delgado Mena, production director, explained to the Cuban News Agency that among them are four fast rolling machines to produce cigars in its Mini format, which, together with two more, which will arrive in Cuba in September and October that will enable greater results.

He also said that at the end of August they will receive two rollers, intended for the development of the Purito Short format, launched in 2017, and whose acceptance exceeded expectations.

With regard to packaging, he noted that a packaging machine has already been introduced, with a capacity of more than 250,000 units of cigar in a shift

He stressed that ICT will continue with the modernization of the equipment, in order to achieve market stability, reduce raw material consumption rates, and reduce rejections in the bundling and packaging process.

Regarding the sustainability of the machines, Delgado Mena said that the operators, technicians and other staff have been trained to ensure proper operation.

The director also said that during this stage they will acquire other equipment for kitchens, the dining rooms and the transport areas, which will contribute to the comfort and safety of the workers.

According to officials of the joint venture, both human and technological conditions are created to meet the plan for the year, consisting of 150 million units, for the national and international market.

ICT is a joint venture with Imperial Tobacco Group (the UK's fourth largest international tobacco company), founded in Cuba in 2001, whose objective is the manufacture and distribution of all machine-made Cuban cigar.

The target markets are Spain, France, Germany, and England, Switzerland, Greece, Canada, Argentina, Venezuela, Mexico and some African and Middle Eastern countries.

(ACN)

Radio Rebelde. 23 # 258 % L y M. Vedado. Plaza de la Revolucion Havana City, Cuba CP. 10400. Principal Editor: Pablo Rafael Fuentes de la Torre. Webmaster: Mabel Peña Styo. Journalist: Liannis Mateu Francés - Laura Barrera Jerez.Photojournalist: Sergei Montalvo Arostegui. Comunity Manager: Alejandro Rojas. Assistant: Adriana Glez Bravo. Developed by Radio Rebelde Web Team
General Director: Frank Aguiar Ponce.
Phone numbers: (53) 7 838-4365 al 68 (Cabin) (53) 7 839-2524 (Public Relations).
© Copyright Radio Rebelde, 2015