---
Cuban cruise activity breaks records in 2018
2018-11-16 12:07:35 / web@radiorebelde.icrt.cu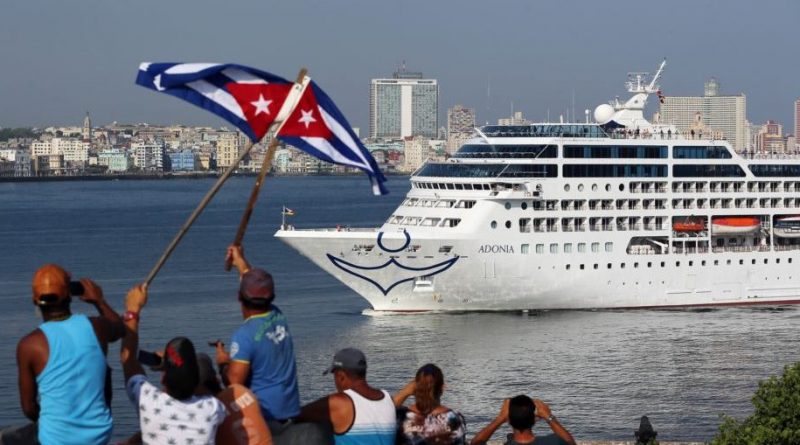 By the end of October, 703,519 cruise passengers had arrived in Cuba, a growth of almost 117,000 compared to the previous year, said Manuel Marrero Cruz, Minister of Tourism.

During a meeting with workers in the sector, as part of the Second National Conference of the Union of Hotel and Tourism Workers, the Minister added that this modality tends to rise.

According to Marrero Cruz, the majority of visitors to this sector come from the United States and Europe.

Despite the achievement, the performance of this activity was affected by the measures adopted by the president of the United States, Donald Trump, and the return of his country to the policy of distance from Cuba, which have caused a considerable decrease in travelers from the northern nation, he said.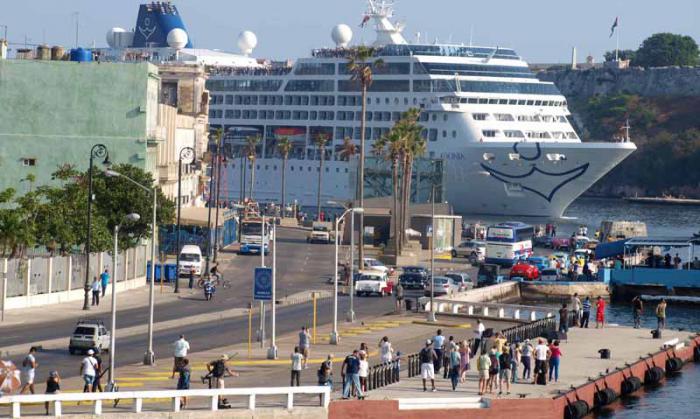 In 2017, 586,710 cruise passengers arrived, a number that at the time represented an exponential growth in this area, and already in 2018 the figure was surpassed.

For years, Cuba remained excluded from cruise routes because of restrictions imposed by the blockade by Washington, until 2016, under the administration of former President Barack Obama, the U.S. Treasury Department granted exceptional permits that boosted the activity.

As the Mintur's reports show, the number of international visitors to Cuba has experienced a sustained growth in the last five years, and among them, cruising presents one of the most illustrative recoveries.

Meanwhile, the exceptional character of Cuba as a tourist destination has been praised by representatives of several cruise companies worldwide, to the point that the Norwegian Cruise company notified that the nation and its capital became its preferred destination in 2017, even above Barcelona, Venice or Miami.

(ACN)

Radio Rebelde. 23 # 258 % L y M. Vedado. Plaza de la Revolucion Havana City, Cuba CP. 10400. Principal Editor: Pablo Rafael Fuentes de la Torre. Webmaster: Mabel Peña Styo. Journalist: Liannis Mateu Francés - Laura Barrera Jerez.Photojournalist: Sergei Montalvo Arostegui. Comunity Manager: Alejandro Rojas. Assistant: Adriana Glez Bravo. Developed by Radio Rebelde Web Team
General Director: Frank Aguiar Ponce.
Phone numbers: (53) 7 838-4365 al 68 (Cabin) (53) 7 839-2524 (Public Relations).
© Copyright Radio Rebelde, 2015