---
Cuban delegation attends 40th session of UNESCO General Conference
2019-11-13 12:35:01 / web@radiorebelde.icrt.cu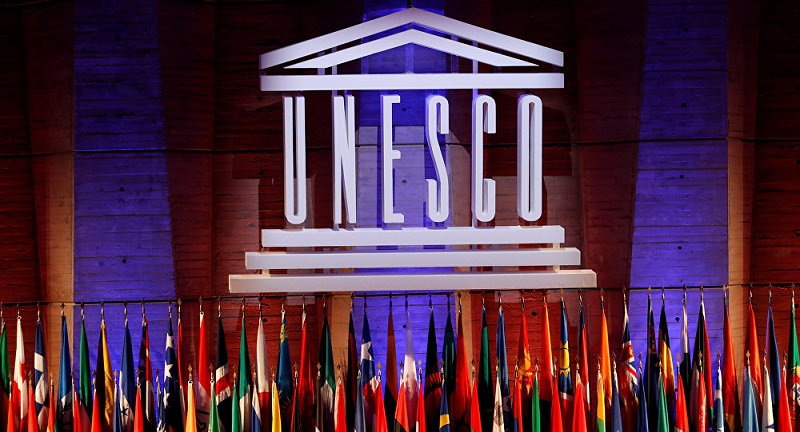 Cuba's Minister of Culture, Alpidio Alonso, heads the Caribbean island delegation attending the 40th session of UNESCO's General Conference, with a wonderful social work to show and share.
Alonso emphasized the active participation of Cuba with its experiences in the organization of the UN for issues related to education, science and culture.
He added that his country will defend the ideas about the conditions that the world needs in order to aspire to sustainable and harmonious development, which include equal access to issues within UNESCO's field of responsibility.
The Caribbean nation can proudly and modestly show progress in these matters, based on the political will of the revolution since its triumph on January 1, 1959, to foster education, science and culture.
This General Conference takes place in a complex international context, marked by questions and attacks on multilateralism, which ratifies the significance of the forum as a space for encouraging respect for differences, identity, sovereignty and the right of all peoples to development and peace, he warned.
The official remarked that Cuba is also attending this meeting with the aim of denouncing to the international community the economic, commercial and financial blockade imposed by the United States almost 60 years ago.

(ACN)

Radio Rebelde. 23 # 258 % L y M. Vedado. Plaza de la Revolucion Havana City, Cuba CP. 10400. Principal Editor: Alejandro Rojas Espinosa. Webmaster: Mabel Peña Styo. Journalist: Liannis Mateu Francés - Yaicelín Palma TejasPhotojournalist: Sergei Montalvo Arostegui. Assistant: Adriana Glez Bravo. Developed by Radio Rebelde Web Team
General Director: Frank Aguiar Ponce.
Phone numbers: (53) 7 838-4365 al 68 (Cabin) (53) 7 839-2524 (Public Relations).
© Copyright Radio Rebelde, 2015