Cuban doctors in Lesotho willing to assist wherever needed
2019-11-19 13:47:53 / ACN
---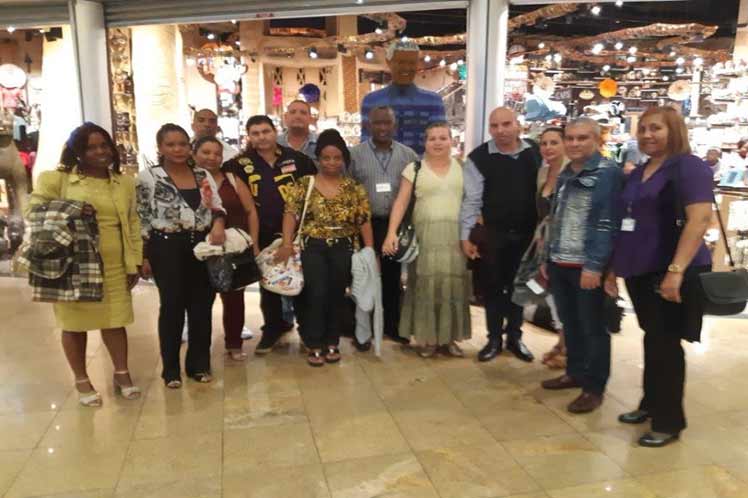 Cuban doctors in Lesotho expressed today the unwavering willingness to offer their services where circumstances require, Dr. Yamisleydi Ruiz, head of the medical group in the Kingdom of Southern Africa.
Cuba's medical assistance in Lesotho is recognized in the governmental agreement signed on April 2, 2002, by virtue of which the Ministries of Health of both countries identified as priorities for cooperation the integrated system of primary and secondary care, technical assistance, human resources training and education, as well as the administration and management of health programs.
In July 2002, the first doctors of a group that soon after reached 40 members, specialized in gynecology, pediatrics, surgery, stomatology, maxillofacial, integral medicine, health administration, X-ray technique and nursing, arrived in this country.
Two new bilateral agreements signed last year expanded the cooperation framework, which now includes the Comprehensive Health Program and Technical Assistance.
Most of the members of this medical brigade have work experience in Haiti, Venezuela, Bolivia, Brazil, Namibia, Gambia and China, among others.
Lesotho, a landlocked kingdom at high altitude surrounded by South Africa, is crisscrossed by rivers and mountain ranges that include the 3.482 m high peak of Thabana on the Thaba Bosiu plain.