Cuban Durand earns three crowns again in World Para Athletics Championships
2019-11-13 12:28:39 / ACN
---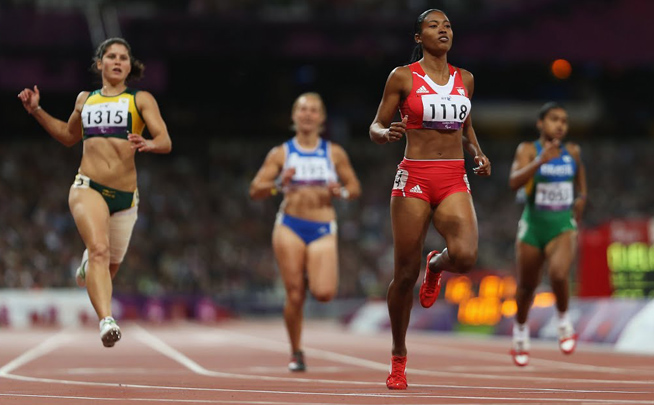 Cuban Omara Durand again achieved the golden trilogy in the World Para Athletics Championships when winning in the women´s 200 meters T12 (deep visual weakness) in this edition of Dubai 2019, in the United Arab Emirates.
The Cuban athlete remains undefeated at the 100, 200 and 400 meters events since the edition of Christchurch, New Zealand, in 2011, and already accumulates 11 gold medals in these contests.
That figure also includes the medals won in Doha, Qatar, in 2015, and two others in London 2017, when despite winning she did not receive the prize in the 100m race due to the lack of necessary competitors.
Durand closed another brilliant performance at the Dubai Center Club by triumphing with 23.57 seconds, her season best mark, in a competition that saw her equally majestic in the other two distances.
On Tuesday, Durand left behind Spanish Adiaratu Iglesias (24.31) and Ukrainian Oksana Boturchuk (24.44), same athletes who escorted her in the 100 and 400 meters finals, respectively.
The outstanding Caribbean athlete adds to those results in world championships five titles in Paralympic Games, two in London 2012 and three in Rio 2016, and she is also the global record holder in 100m, with 11.40 seconds, in 200m (23.03) and 400m (51.77).
Her three crowns placed Cuba 12th in the medal table, which is headed by China (17-17-7), Brazil (10-6-10) and Ukraine (9-5-5).
Cuba will close its participation today in this major tournament through Uliser Agulera (men´s javelin F13).
The World Para Athletics Championships Dubai 2019 is attended by 1,403 para-athletes from 118 countries.