---
Cuban Garden Center Treasures nearly Half thousand Orchids
2017-09-18 11:23:52 / web@radiorebelde.icrt.cu / Translated by: JC Caballero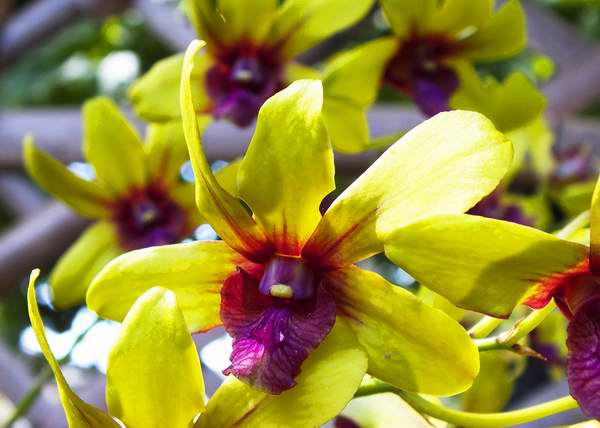 The famous Orchid center from Sora region, which was struck by the Gustav and Ike hurricanes, shows more than 480 local Aristocrat flower species which is admired by both the Cuban and foreign visitors.

The Prensa Latina News Agency pointed out that the biggest garden of its type in Cuba in Artemisa town houses some native flower varieties and exotic ones, including some hybrid ones.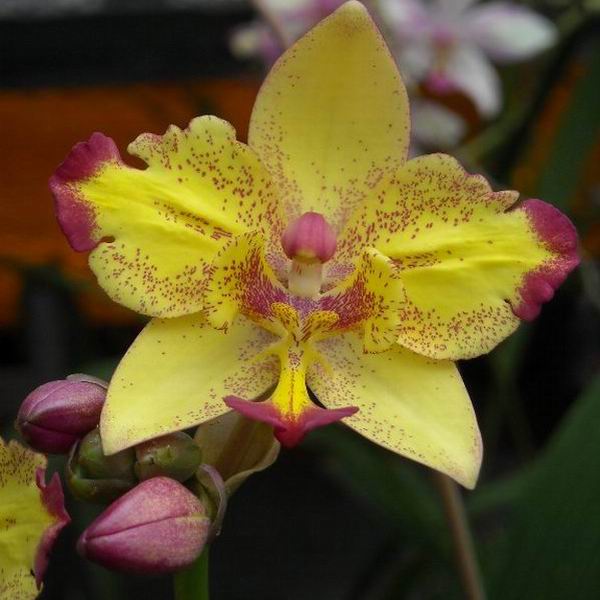 Elaine González, who is the researching director of the aforementioned Orchid center, explained that in spite of all the weather phenomena that devastated part of the vegetation of that region, the orchid collection could survive thanks to the related care carried out by local experts.

Elaine González also said that part of the main objectives of the workers of that center include the wider exchange of information about the orchids preservation issues, along with the experts from universities and related garden centers from other nations.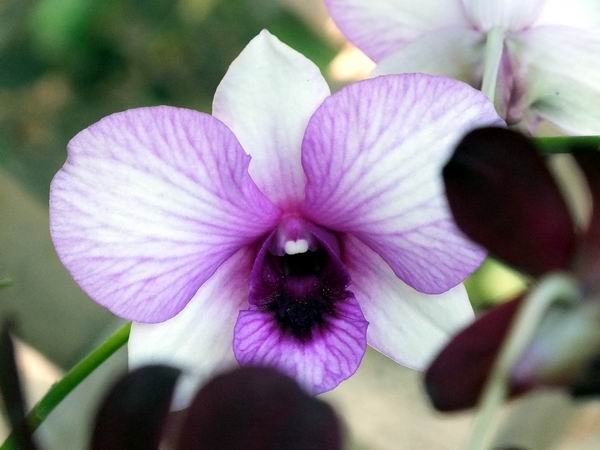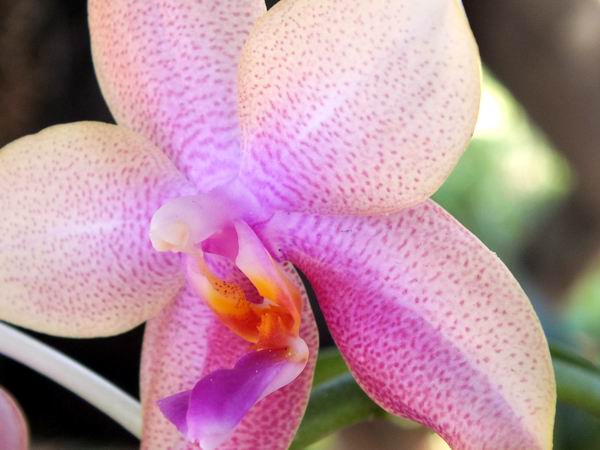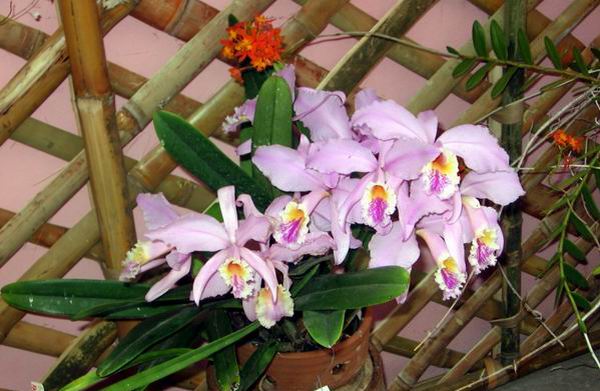 Radio Rebelde News Desk

Translated by JC Caballero

Radio Rebelde. 23 # 258 % L y M. Vedado. Plaza de la Revolucion Havana City, Cuba CP. 10400. Principal Editor: Pablo Rafael Fuentes de la Torre. Webmaster: Mabel Peña Styo. Journalist: Liannis Mateu Francés - Laura Barrera Jerez.Photojournalist: Sergei Montalvo Arostegui. Comunity Manager: Alejandro Rojas. Assistant: Adriana Glez Bravo. Developed by Radio Rebelde Web Team
General Director: Frank Aguiar Ponce.
Phone numbers: (53) 7 838-4365 al 68 (Cabin) (53) 7 839-2524 (Public Relations).
© Copyright Radio Rebelde, 2015