Cuban judoka Idalis Ortiz in important role in IJF audio-visual
2020-06-01 13:29:06 / ACN
---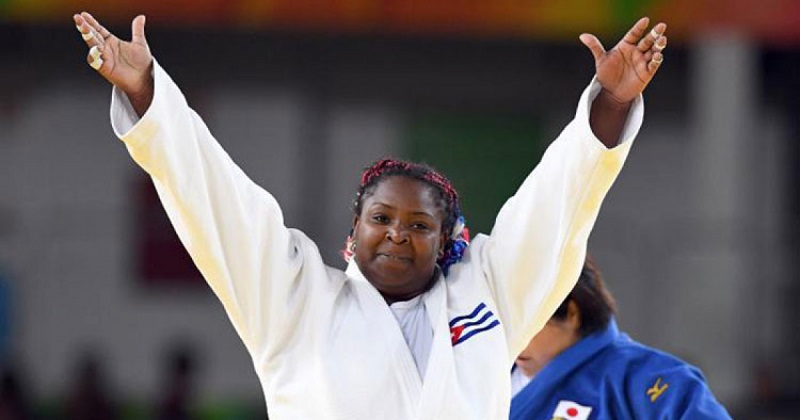 The Cuban judoka Idalis Ortiz occupies a well-deserved space on the International Federation's (IJF) website, in a work that highlights her example of sincerity among the values promoted by this martial art since its foundation by the Japanese Higoro Kano.
Ortiz, Olympic (1-1-1) and world (2-2-4) multi-medalist, and current leader of the world ranking in more than 78 kilograms, when knowing the article expressed: "it is a pride and honor for me to appear in this work dedicated to a very important quality to progress in life and judo".
The outstanding 30-year-old athlete from the western province of Artemisa was chosen for the cover of the article about this value, to promote campaigns in view of the sports stoppage by the COVID-19.
IJF has also been very active in education issues in times of the novel coronavirus, with a focus on anti-doping culture.
It has also dedicated space to interviews with outstanding athletes and reports dedicated to link several generations of this sport.