Cuban party of pedal will be celebrated in March
2019-02-14 10:33:02 / ACN
---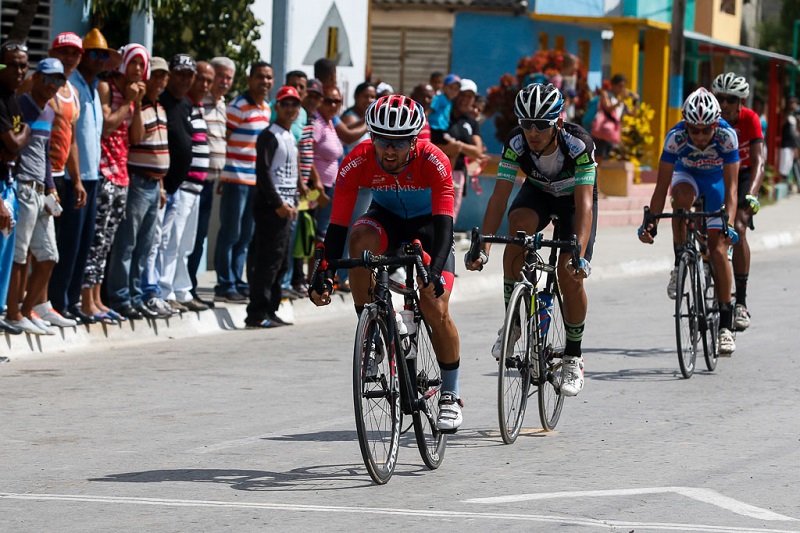 The classic of cycling Baracoa-Havana will be run from March 7th to 16th, according to what was informed by Pablo Arturo Campins, National Commissioner of sport of cranks and pedals, to Radio Rebelde.
The maximum responsible of the competition said that due to the popular referendum in which the entire country will be involved next February 24th, it was decided to postpone the principal event of biking in Cuba, which was planned to begin next Thursday February 21st. Besides, he highlighted that for that date all the logistic elements necessary to cover an event of this magnitude will be ready.
The Classic will maintain its 10 stages initially considered, with a route that goes over the thousand 300 Km, between Honey River in Baracoa and the National Capitol in this capital. Altogether, 27 flying finishes and seven mountain prizes, category B and C will be disputed. He added that due to the situation that happened in the last Classic when descending from the Great Stone, this time the most important elevation of the route will be not climbed.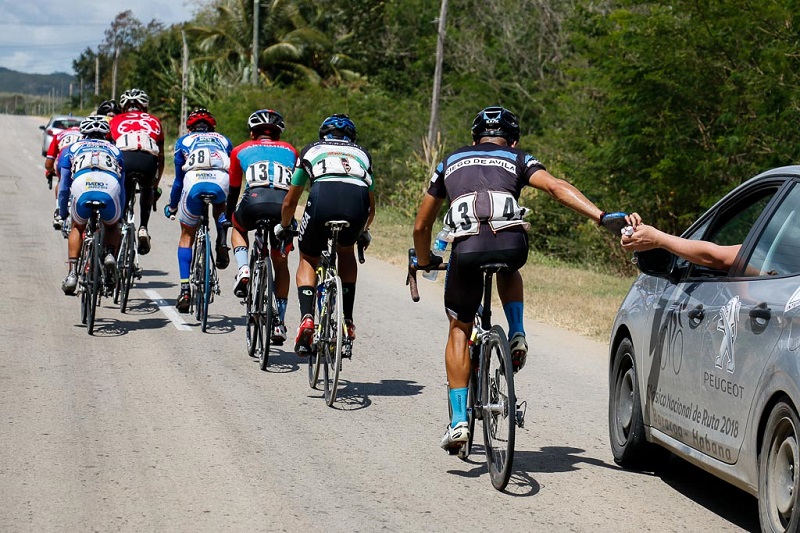 In the event, that covers 13 from the 15 Cuban provinces will serve as a training, face to the Panamerican Games of Lima, Peru, hence that the participation of the principal national figures in the male sector and that were protagonists in the previous contest is expected.
Such are the cases of Joel Solenzal from Sancti Spíritus, Pedro Portuondo from Santiago de Cuba, who dominated the individual general classification; Onel Santa Clara from Guantánamo, king of the flying finishes; Frank Sosa from Cienfuegos and Yasmani Balmaceda from Artemisa, who headed the climbers and Idalgo Vera from Guantánamo, owner of the sub-23 category.
By: Guillermo Rodríguez Hidalgo-Gato