Cuban player ranks second in the Nicaraguan Soccer Leag
2020-05-11 11:50:02 / ACN
---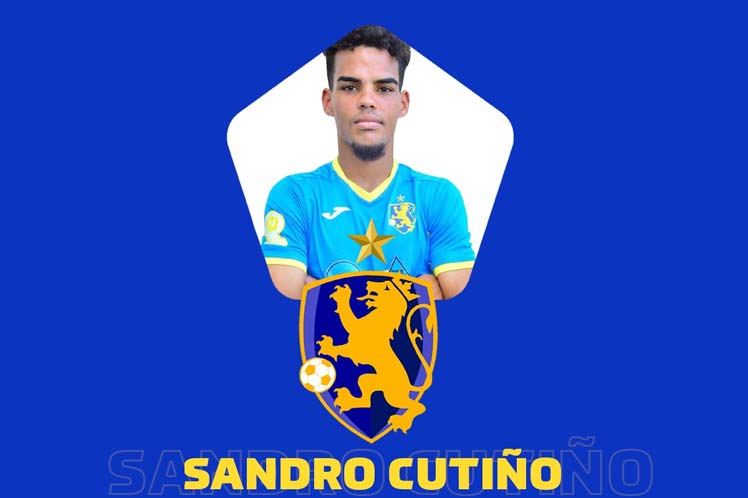 Cuban Sandro Cutiño, who plays for the Managua FC, finished as runner-up in the recently concluded Professional Soccer League 2020 of Nicaragua, which was won by the Real Estelí FC.
The latter beat 3-1 Managua in the second leg of the grand final after the 1-1 draw in the first leg match.
Cutiño, 25, is a 1.95 meter tall central defender who has played with Managua since last year.
When I made my debut with the Cuban national team in 2019, precisely in two friendly games here in Nicaragua, the Managua coach (Emilio Aborto) saw conditions in me and began to look for my contract with the Cuban Football Association, Cutiño told Prensa Latina news agency.
Here (in Nicaragua) I´ve learned a lot, I thank the coach for what he has taught me, I am very happy with this second seat in the Nicaraguan first division and I feel better prepared when the Cuban national team calls me, said Cutiño.
The Nicaraguan soccer league is one of the four that remain on contest in the world, behind closed doors due to the health situation given the onslaught of COVID-19.
Only 16 cases of contagion and five deaths are reported in that Central American country.