Cuban scientific research center presents new studies on COVID-19
2020-07-03 09:01:11 / ACN
---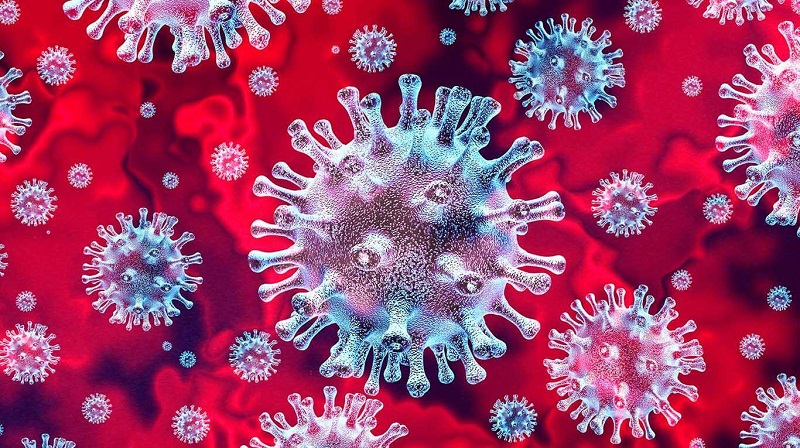 Specialists from the Civil Defense Scientific Research Center have presented results of some new studies on COVID-19 in the country, which could mean significant benefits for the monitoring of the disease.
This was announced by Dr. Mirelys Rodriguez Acosta, who explained these scientists have managed to isolate Sars-Cov-2 in their laboratories from samples of nasopharyngeal exudates and necropsies from Cuban patients.
Among other elements, these studies allow characterizing the circulating strains of Sars-Cov-2 in Cuba, as well as having collections of native varieties of the novel coronavirus, Rodriguez Acosta stated.
It will also be possible to assess in vitro the antiviral action of products of any nature, including vaccines, and will extend the possibility of carrying out phylogeny and genome evolutionary studies, while the results can be socialized in specialized scientific journals.
The new studies will also help to understand some phenomena such as regrowth, and adapt Cuban protocols depending on the results obtained, for a better confrontation with COVID-19.
In addition to these studies presented by the National Civil Staff, the country is working with more than 40 vaccination candidates, joining forces with various institutions.