Cubans shine in Panamanian Baseball League
2019-03-19 11:06:38 / ACN
---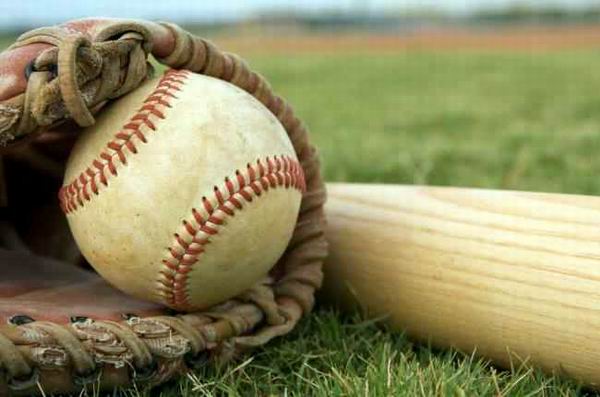 A great performance by Cuban starting pitcher Lazaro Blanco, combined with the relieve of Andy Otero, gave Chiriquí a 4-3 win over the Panama Metro, in the National Major Baseball Championship of Panama.
According to the official website of the tournament, the Cuban right-hander pitched 7.1 innings, in which he faced 30 batters and allowed one run and 10 hits, with four strikeouts and only one walk.
With this victory of Blanco, Chiriqui tied for second place along with the Panama Metro and Colon, all with balance of six wins and three losses.
The website of the Panamanian baseball contest, also reports that Heredia beat 4-1 Occidente, in a match where there was highlight to Yosvany Alarcon.
The Cuban catcher batted 2 for 4, with one RBI and one run scored.