---
Cultural Summer in Camagüey
2017-07-10 08:49:57 / web@radiorebelde.icrt.cu / Translated by: JC Caballero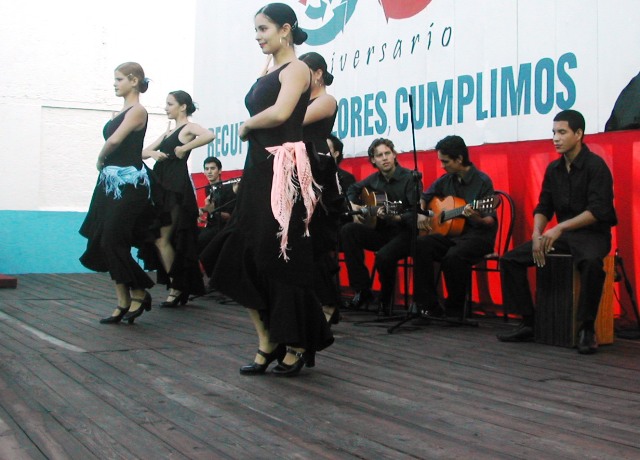 For the months of July and August, it is designed a wide cultural program with more than 10.700 artistic activities in local neighborhoods, communities, squares, institutions and tours throughout the thirteen municipality of that territory.

"The majority of those activities are designed for children, teenagers and young people as part of their healthy and useful academic holiday time. Moreover, all the artistic options are part of the summer program." Irma Horta, whois the provincial director of the cultural sphere in Camagüey, pointed out.

"There are 270 provincial tours programmed and they will get to all the local municipalities, along with artistic groups, professional and amateur artists. The cultural program of national tours, which was started by Tony Ávila in the beginning of the summer time, will continue with the performances of Leo Vera, La Cruzada band, Anais Abreu and the also local Artistic Mountain band, respectively." She said.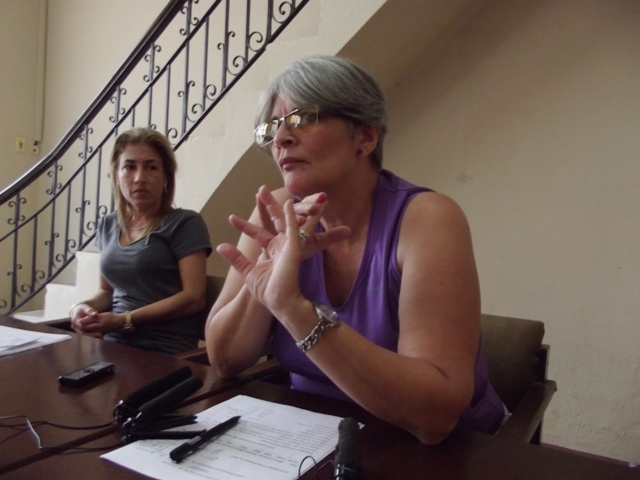 "It is worth highlighting, the VII Historietas (Cartoon stories), Comic Art event is being carried out from July 5th through the 8 th July, along with the participation of related writers, professional, academicians and other specialists from eight provinces of the nation. "She said.

As it happens each single year, the aforementioned event will enable a higher presence of that artistic sphere with Painting and visual art." Alfredo Fuentes, who is the president of the event's Organizing Committee, pointed out.

"The cultural program includes some workshops on artistic creation, conferences, theoretical panels, especial presentations of books and presentations of Cuban and foreign Cartoon stories." He said.

From July 13th through the 16th, it will be carried out the Audiovisual Movement of Nuevitas event that is sponsored by the local Asociación Hermanos Saíz (AHS) which gathers young producers to promote the theoretical and practice exchange between the amateurs and professionals.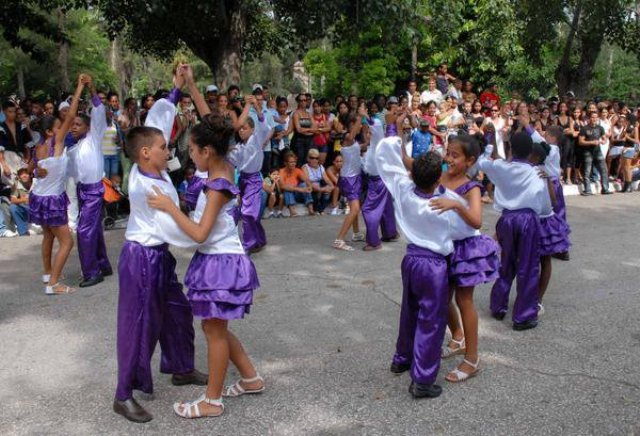 In the events of the month of August, it is worth highlighting the Provincial Concert Bands Event and the Cruzada Literaria (Literary one) which are yearly organized by the Asociación Hermanos Saíz (AHS).

Yoandra Santana said that the concert prior August 13th will be carried out by Polito Ibáñez at the staircase of the local Álvaro Morell High school and it will include the presence of three Latin American writers for the very first time.

The local Jornada del Humor (Comedy day), as well as the performances from the Ballet of Camagüey, the symphony orchestra, the Painting exhibitions, the first event for Clowns, the performances by the International CIRCUBA Festival and the historic tours will be also part of July and August in Camagüey province.

By Miozotis Fabelo Pinares

Radio Rebelde. 23 # 258 % L y M. Vedado. Plaza de la Revolucion Havana City, Cuba CP. 10400. Principal Editor: Pablo Rafael Fuentes de la Torre. Webmaster: Mabel Peña Styo. Journalist: Liannis Mateu Francés - Laura Barrera Jerez.Photojournalist: Sergei Montalvo Arostegui. Comunity Manager: Alejandro Rojas. Assistant: Adriana Glez Bravo. Developed by Radio Rebelde Web Team
General Director: Frank Aguiar Ponce.
Phone numbers: (53) 7 838-4365 al 68 (Cabin) (53) 7 839-2524 (Public Relations).
© Copyright Radio Rebelde, 2015