---
Daniel Romero and his manner of looking like Stanislavski
2017-10-20 09:51:50 / web@radiorebelde.icrt.cu / Translated by: Aylen Lesmes Bonachea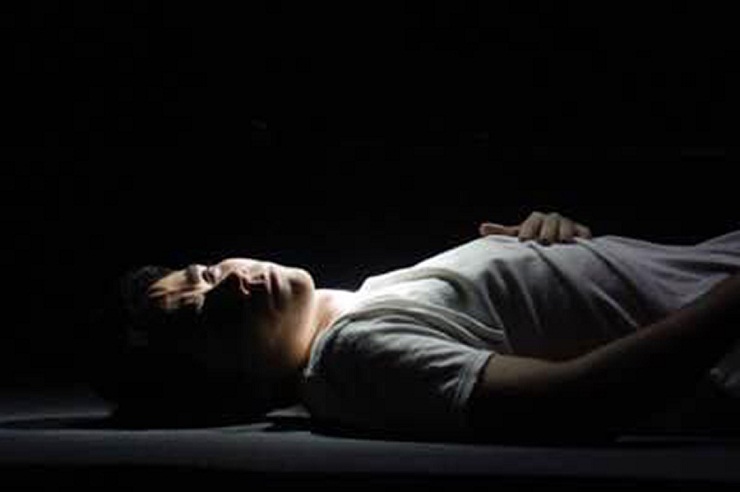 What a nice thing is for people who don't know about theater, or about performance, or about Stanislavski to understand an actor and admire him because of this or that character! How beautiful is for the one who doesn't know learning the name of Daniel Romero, for instance, and follow him closer, and to applaud him more than once due to his character in "Ten Millions" and later because of "Chiquillo" in The Lonely West!

Those nights of Ten Millions, at the small theater of the Argos Theater headquarters, Daniel acted in his voice of Carlos Celdrán, as if were Carlos who was saying it, as if was Daniel who would have lived by his director the difficult and joyful years of a Cuba that Daniel could not attend due to the age.

Daniel could be seen feeling those texts, crying them with the tone of his voice, and fixing his character to the remembrances written by that director. He dramatized, he understood them, it seemed that it was not by heart because those long speeches were his truth, and sometimes he spoke them with an exquisite quickness, and a non false or obligated diction by Celdrán.

Some days ago somebody invited me to the revival of the play The Lonely West in the Adolfo Llauradó Theater. And there Daniel played Chiquillo, a peasant from a country town of the Cuban Eastern who earned his life selling "warfarin".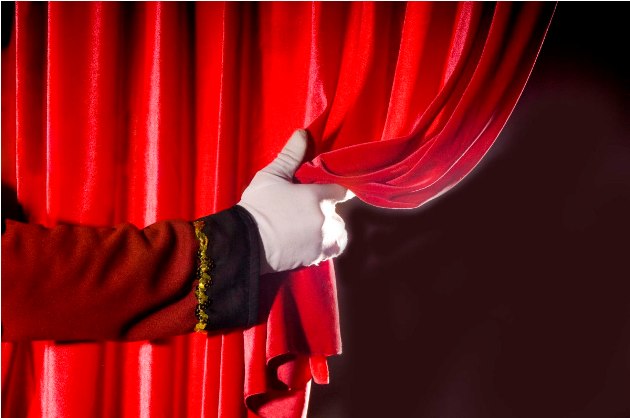 That Chiquillo had a text in which he was seating on the boundary of the small plank, looking far away, and making the viewer to understand that losing a friend is painful, and even more when between those friends exist something not exposed or evidenced by the play, and it remains in ambiguity.

Daniel has also grown up because he has acted close to recognized names of the Cuban theater such as Pancho García and Carlos Celdrán; because maybe he did his luck wanting to be like someone for later to find out his path, because perhaps he has listened a lot to the ones who have a little more experience; because maybe Daniel is from the boys with desires of learning and make; because he thinks about theater and he sleeps believing in his theater; and because he enjoys the sincerity he tells a fiction.

Daniel Romero is the young actor that I always would like to see in the theater. Surely it will happen to him the same thing like other boys, equally excellent ones, to whom other proposals have been made, and have been accepted by them, and at the present time they are not seen here. But I wish he knows how to combine.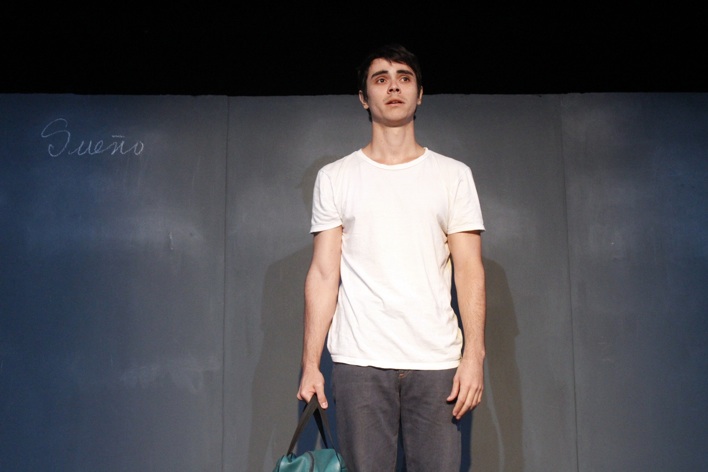 Somebody told me that Daniel Romero was the best actor of his generation. And for instance, it is said by the experienced Héctor Noas that Daniel was marvelous in The Lonely West and that he tells his texts in a beautiful manner.

Probably some of these days I could interview Daniel Romero. Then, we will talk about his formation, about his wishes, also about his contradictions and regarding his fears of the theater.

By: Yoel Almaguer de Armas

Radio Rebelde. 23 # 258 % L y M. Vedado. Plaza de la Revolucion Havana City, Cuba CP. 10400. Principal Editor: Pablo Rafael Fuentes de la Torre. Webmaster: Mabel Peña Styo. Journalist: Liannis Mateu Francés - Laura Barrera Jerez.Photojournalist: Sergei Montalvo Arostegui. Comunity Manager: Alejandro Rojas. Assistant: Adriana Glez Bravo. Developed by Radio Rebelde Web Team
General Director: Frank Aguiar Ponce.
Phone numbers: (53) 7 838-4365 al 68 (Cabin) (53) 7 839-2524 (Public Relations).
© Copyright Radio Rebelde, 2015