Development of Natural Medicine, priority of Cuban Public Health
2019-04-12 08:38:53 / ACN
---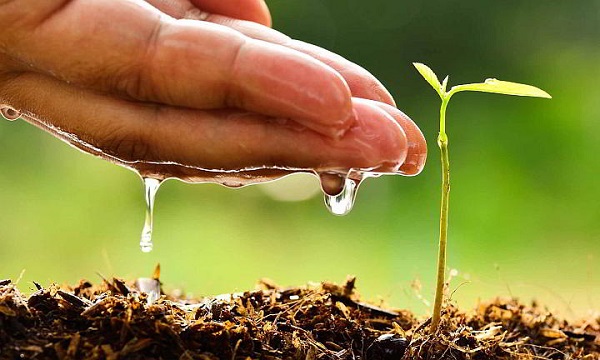 Deputies of the Health and Sports Commission of the National Assembly of People´s Power (ANPP), insisted on the importance of paying the utmost attention and increasing the development of Natural and Traditional Medicine (NTM).

This modality, which contributes to improving the quality of life of the population and is used from health promotion, prevention, to diagnosis, treatment, and rehabilitation, it is essential that the Guided by the Economic and Social Policy Guidelines, approved in the VI and VII Congress of the Communist Party of Cuba and is part of the necessary transformations carried out by the Ministry of Public Health (Minsap).

In the session, with headquarters in the Convention Center, Roberto Morales
Ojeda, member of the Political Bureau of the Party and vice-president of the
Councils of States and Ministers coincided with various approaches of parliamentarians from that working group on increasing the dissemination of the benefits of the MNT in all its forms.

He also insisted that these products should be present not only in community pharmacies, but also in the secondary care of health, and highlighted the priority given to it by the top leadership of the country to the MNT -which in addition to its goodness and innocuousness for the patient-, contributes to the economy.

Dr. José Ángel Portal Miranda, minister of Public Health, stressed that the MNT is not an alternative, but constitutes a medicine of development and has tremendous strength.

This is a medicine that is needed, he said, and insisted on the need for an maintaining the stability of these products, which currently amount to 163 lines for various ailments and are increasingly being demanded by the population.

This year, Cuba must produce 90 million bottles of these products. MINSAP is also working on training doctors since there are only 255 specialists in the country.

Emilio Delgado, National Director of Medicines and Technology of the Minsap, made a recount of the origin of this millenary medicine, and its 10 modalities, including acupuncture, apitherapy, phytotherapy, homeopathy and floral therapy, and noted that there are currently 34 ongoing research projects.