---
Díaz-Canel: ALBA-TCP Summit in Havana ratifies Cuban
2018-12-13 10:04:59 / web@radiorebelde.icrt.cu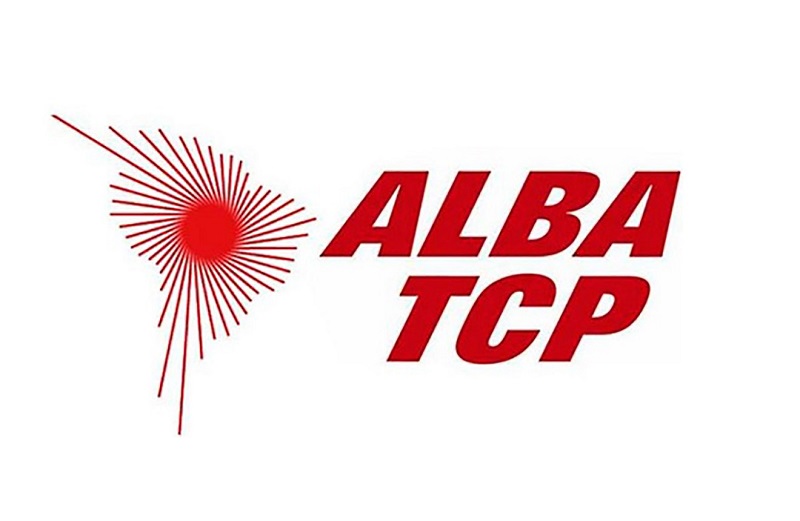 This Friday's celebration of the XVI ALBA-TCP Summit will be an opportunity to ratify Cuba's will to integrate Latin America in solidarity, said Miguel Díaz-Canel, President of the Councils of State and Ministers on Twitter.

The president said on the social network that Havana will dawn tomorrow hosting the XVI ALBA-TCP Summit on the 14th anniversary of its founding by Commanders Fidel Castro and Hugo Chavez. We ratify our will to consolidate Latin American and Caribbean integration.

At the meeting, whose heads of delegations will begin to arrive tonight, high-level representatives of the 10 nations that make up this integration mechanism have announced their participation along with other invited countries and observers.

During the meeting, the member countries of the Alliance will discuss the commitment to Latin American and Caribbean unity and the need to strengthen unity in diversity.

The program released to the press indicates that it will also commemorate the 14th anniversary of the foundation of this platform that has promoted cooperation projects such as Miracle Mission, the Cultural Fund of Alba, the Latin American School of Medicine, the multinational Telesur and SUCRE, currency issued by the Bank of Alba in order to assess trade and financial exchanges between countries in the region.

(ACN)

Radio Rebelde. 23 # 258 % L y M. Vedado. Plaza de la Revolucion Havana City, Cuba CP. 10400. Principal Editor: Alejandro Rojas Espinosa. Webmaster: Mabel Peña Styo. Journalist: Liannis Mateu Francés - Yaicelín Palma TejasPhotojournalist: Sergei Montalvo Arostegui. Assistant: Adriana Glez Bravo. Developed by Radio Rebelde Web Team
General Director: Frank Aguiar Ponce.
Phone numbers: (53) 7 838-4365 al 68 (Cabin) (53) 7 839-2524 (Public Relations).
© Copyright Radio Rebelde, 2015