---
Díaz-Canel checked Cuba road program
2018-12-13 09:47:26 / web@radiorebelde.icrt.cu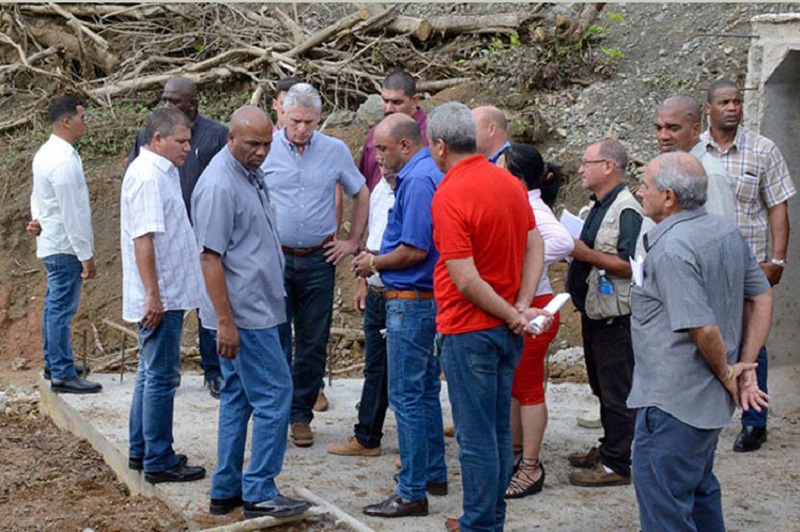 The President of the Councils of State and Ministers, Miguel Diaz-Canel, told the directors of the Ministers of Construction, Transport, Agriculture and the head of the AZCUBA business group to present solutions to resolve locally the deterioration of roads in municipalities, neighborhhos and communities throughout the country, similar to what has been achieved in recent years with the local production of construction materials.

With the same concept followed to solve the demand of these materials in the Popular Councils -he considered- we have to design a module with simple equipment that can be produced in the national industry and give solution to the deterioration that the roads that are not of national interest and that directly impact in the life of the communities have today.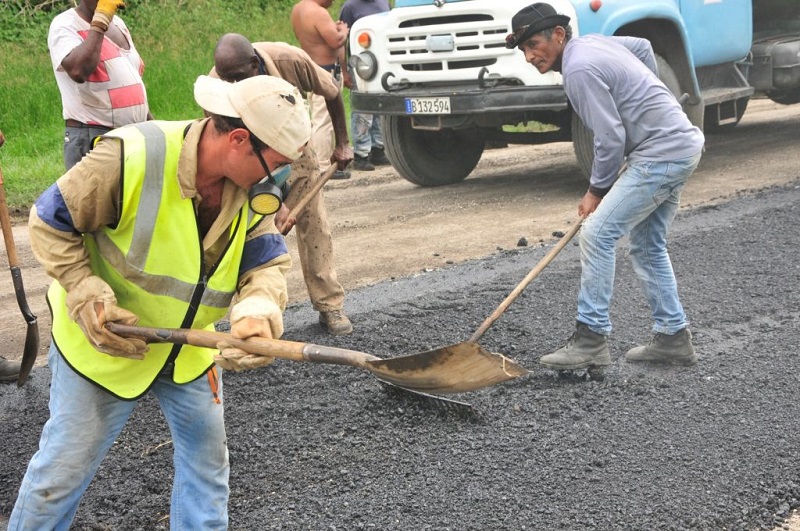 This generates jobs, gives the territories more responsibilities in managing their difficulties and improves the situation of the roads, added Diaz-Canel in a checkup that periodically evaluates the country's road program.

In the same way he referred to the situation of roads in the capital and the fact that almost always prioritize the main avenues and has lagged maintenance to the interior streets of neighborhoods and communities. Next year, he said, there should be a greater impact from the 239 thousand tons of asphalt that have been planned for Havana.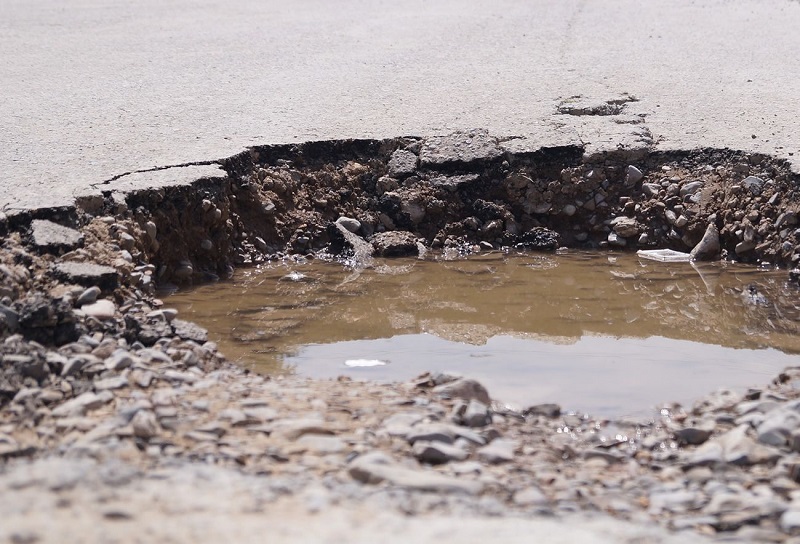 He stressed the need to strictly ensure the quality of everything that is done to improve the roads, as well as to create capacities for when a small pothole is opened there is a brigade that closes it in the shortest time possible and the problem does not become a major issue.

The meeting also discussed the use of materials more resistant and easier to handle in the paving, as is the case of adocrete, which is currently being placed in the boulevard of San Rafael and will also be placed in the Chinatown in the capital.

(ACN)

Radio Rebelde. 23 # 258 % L y M. Vedado. Plaza de la Revolucion Havana City, Cuba CP. 10400. Principal Editor: Alejandro Rojas Espinosa. Webmaster: Mabel Peña Styo. Journalist: Liannis Mateu Francés - Yaicelín Palma TejasPhotojournalist: Sergei Montalvo Arostegui. Assistant: Adriana Glez Bravo. Developed by Radio Rebelde Web Team
General Director: Frank Aguiar Ponce.
Phone numbers: (53) 7 838-4365 al 68 (Cabin) (53) 7 839-2524 (Public Relations).
© Copyright Radio Rebelde, 2015