Diaz-Canel: Once again US arrogance and imperial hegemony against world will
2020-05-11 12:26:20 / ACN
---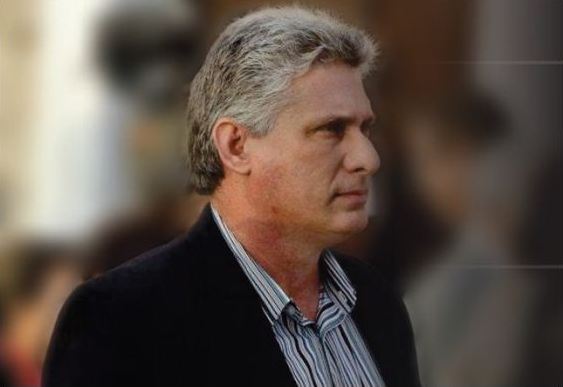 The world demands an end to the war and the United States vetoes it; once again arrogance and imperial hegemony against global will, Miguel Diaz-Canel, President of Cuba, said today on Twitter.
Diaz-Canel's comment is due to the United States' decision to block the vote in the United Nations Security Council (UNSC) on a resolution aimed at the global ceasefire during the pandemic of COVID-19.
The excuse presented by Washington to prevent this initiative was that the document contained a mention to the World Health Organization (WHO).
The draft resolution, sponsored by France and Tunisia, called for the cessation of hostilities in areas of armed conflict and a "humanitarian pause", so that governments can better cope with the consequences of the pandemic, Granma newspaper reported.
The vote had been supported by all the UNSC members - with the exception of United States, for the reasons stated above - and responded to the call for an immediate world ceasefire, made last March 23 by the UN Secretary General, Antonio Guterres.
This diplomatic action once again isolates United States from the international community, after President Donald Trump announced last April 14 the suspension of his country's funds to WHO, in midst of the fight against the pandemic.