Ernesto Medina Rosales is appointed as president of Cuban foreign bank
2020-05-06 16:02:25 / ACN
---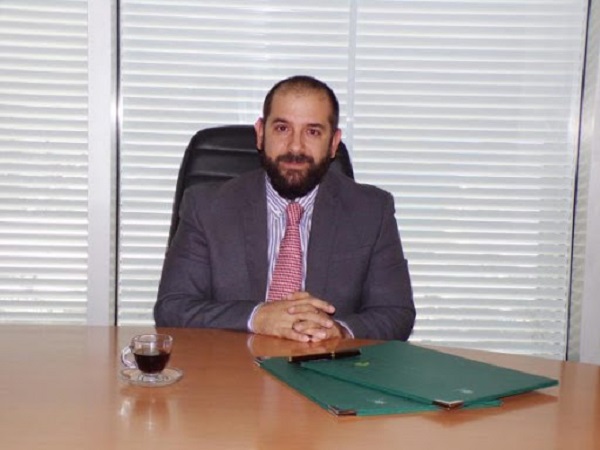 Ernesto Medina Rosales took office as president of the Cuban foreign bank (BEC by its Spanish acronym), to which he was appointed by Miguel Diaz-Canel Bermudez, Cuban president, pursuant to Resolution 25 of the Council of Ministers, dated April 6, 2020.
At the time of his appointment, Medina Rosales was vice president of the institution, where he began his banking career in 2007 as a specialist in the trade department.
Medina Rosales was a Business Manager at Havin Bank Ltd.'s Representative Office in Havana, where she attended discount and financing businesses with clients, as well as opening accounts for new clients.
Ernesto Medina has a Law Degree from the University of Havana (2006) and completed a Diploma in International Banking in 2011. He is currently studying for a Master's Degree in Finance.
He has received training from Havin Bank Ltd., in London, in 2015 and 2017, as well as from Salamanca Group Holding Limited, in London, 2017.