---
Farmers from Cienfuegos in the other side of the dais
2018-03-08 09:56:44 / web@radiorebelde.icrt.cu / Translated by: Aylen Lesmes Bonachea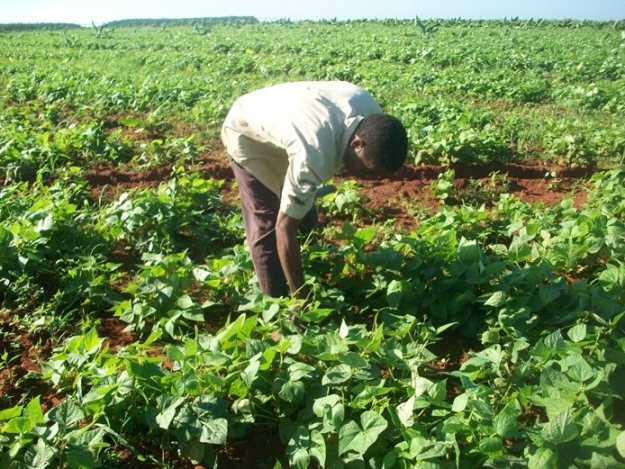 Looking to 2018 the farmers from Cienfuegos are preparing themselves for substituting importations and realizing the self-supply program throughout the distribution of 30 pounds per capita viands, vegetables, fruits and grain a month.
Each crop will define the producer and the season of the sowing joined to the selection of the seeds and the recovery of the areas, focusing in the other side of the dais for guaranteeing the advance.
Horquita and Juragua, the two productive poles produce food for the Abreus municipality in the south central province and the capital of the country Havana, bent on satisfying demands.
Increasing the exportable founds of tobacco, coffee, honey bee, vegetal coal, hot pepper, Persian lime and the homeopathic type alternative medicines against cancer Vidatox 30 CH and BioMat is a premise.
It was known in the System of Agriculture's balance where Johan Sarduy Alonso, the Provincial Delegate affirmed that "in the year 60 of the Revolution many are the motivations for working hard"
He said "we have a very strong challenge of continue working the discipline topics of the system, as a consequence of the results of the control actions made last year and although the agriculture fulfilled the macro indicators of the economy we know the impact that has a development in all places, with the same interest"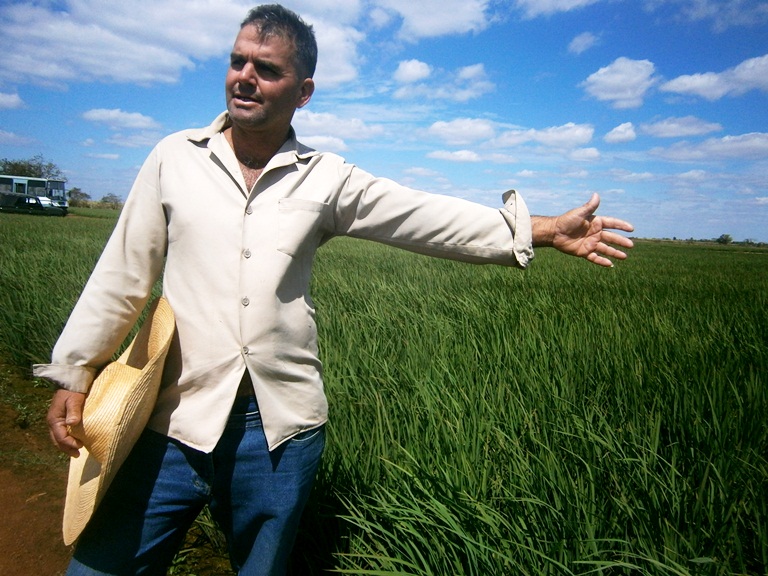 At the close of last year people from Cienfuegos did not accomplish with two products of the state order: delivery of corn and milk to the industry, in addition to the exportations of vegetal coal, citrus and tobacco.
According to the decree-law 300 they gave land to almost 430 new usufructs with more than three thousands 930 hectares and the idle area decreased, to 28 thousands 680 hectares according to the land's evaluation. They increased the forest part in more than fourth thousands 300 hectares and the survival rate rose.
For the present 2018 they plan the delivery of milk to the industry in superior number in relation with the accomplished last year, while the egg production must behavior over the real of 2017.
In line with a work they have to multiply the seeds of malanga and sweet potato. It is distinguished the vegetables pole of the Mamey, in the Guamuhaya Group by means of the sale of select fruits and gathering the tomato out of season, which impact the highlanders life due to the payment of millions of pesos.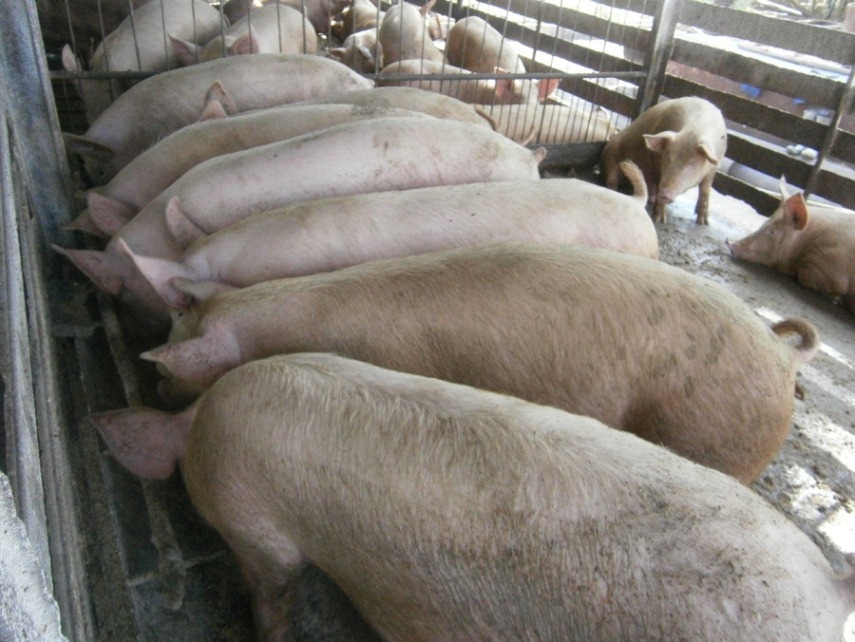 For this year they foresee a superior quantity of bean, which was accomplished last year to the 105%. The farming of rice is relevant. A ten of cooperatives favor the fruits and conceive the coconut program.
The investments actions are directed to the enterprise sector and during 2017 it ascended to a quantity of 27 millions 500 thousands pesos in the Rice Program, feed chains and recovery of the cattle and swine.

By: Mireya Ojeda