---
Fennel: for the cookery and the health
2017-10-25 14:13:22 / web@radiorebelde.icrt.cu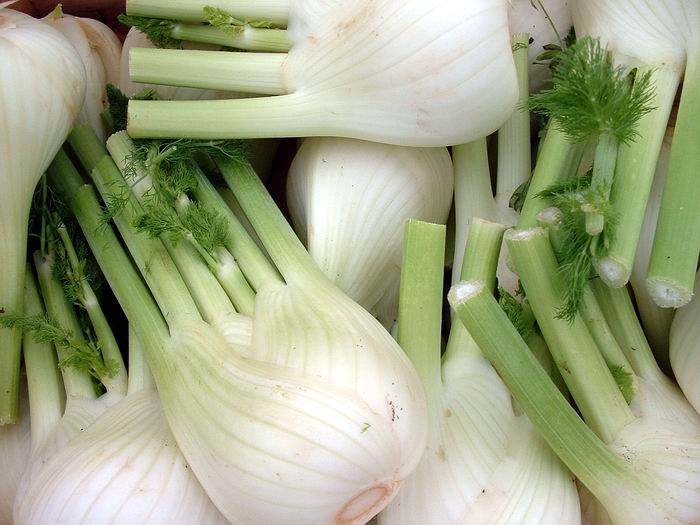 Fennel's slightly sugar and aniseed flavor turn it in an ideal condiment for aromatize citrus juices, decorate fruit salads and prepare infusions, also for elaborating syrup for sweet things and to season pork meet, among others uses.
But beyond its culinary use – although in Cuba it is not among the most used – the fennel (Foeniculum vulgare), is a perennial plant with a very antique tradition regarding it use.
If someone doubt it, there it is Capitulare de villis vel curtis imperii, order emitted by Carlomagno who indicated its cultivation in the gardens of his entire empire.
Time before, it was recommended by Hippocrates for the treatment of children's colic, meanwhile the English people used to hang it above their doors for protecting themselves against the sorceries.
From the fennel there are used the seeds, the stems and bulbs and its leaves. It contains huge quantities of pro-vitamin A, vitamins B1 and C and also it has calcium, iron, phosphorus, potassium and sulfur.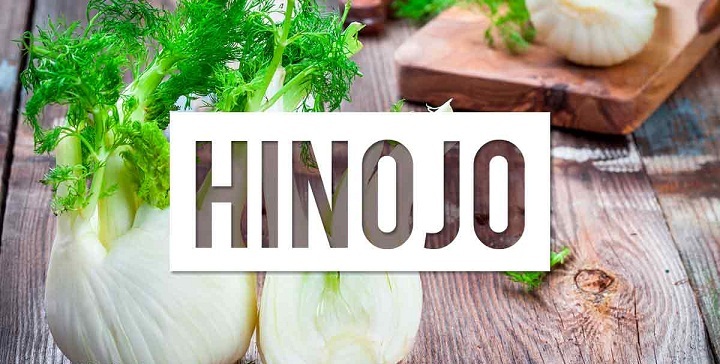 Science supports some of the traditional uses of the fennel in the treatment for digestive problems. It is a carminative and stomach tonic plant which helps the digestion, opens the appetite and helps to decrease the stomach pains. It is demonstrated its effect against the abdominal colics. Due to its anti-spasmodic effect not only calms the digestive tract, but also others soft muscles such as the womb.
Likewise, it is indicated for the treatment of the flu related to the superior respiratory channels. According to the trials made in laboratory its insecticidal, antifungal, digestive, carminative and spasmolytic activity has become evident. Its digestive effects are increased when they are combined with others carminative plants such as the chamomile, mint, peppermint, anise and cumin.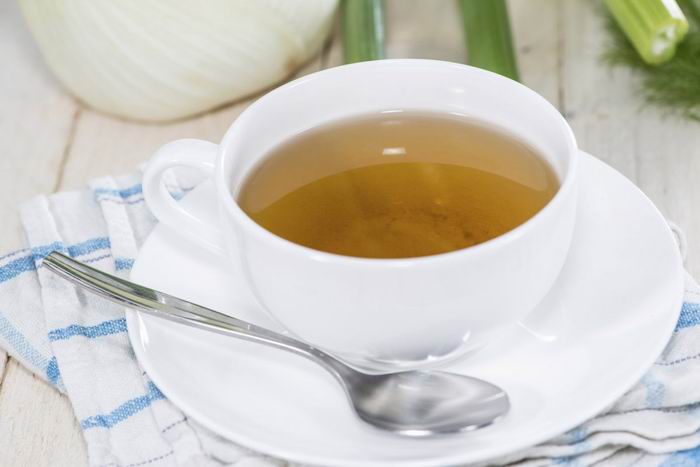 By: Lucía Sanz Araujo


(ACN)

Radio Rebelde. 23 # 258 % L y M. Vedado. Plaza de la Revolucion Havana City, Cuba CP. 10400. Principal Editor: Pablo Rafael Fuentes de la Torre. Webmaster: Mabel Peña Styo. Journalist: Liannis Mateu Francés - Laura Barrera Jerez.Photojournalist: Sergei Montalvo Arostegui. Comunity Manager: Alejandro Rojas. Assistant: Adriana Glez Bravo. Developed by Radio Rebelde Web Team
General Director: Frank Aguiar Ponce.
Phone numbers: (53) 7 838-4365 al 68 (Cabin) (53) 7 839-2524 (Public Relations).
© Copyright Radio Rebelde, 2015