---
First Chinese Film Festival opens in Havana
2019-08-13 11:03:36 / web@radiorebelde.icrt.cu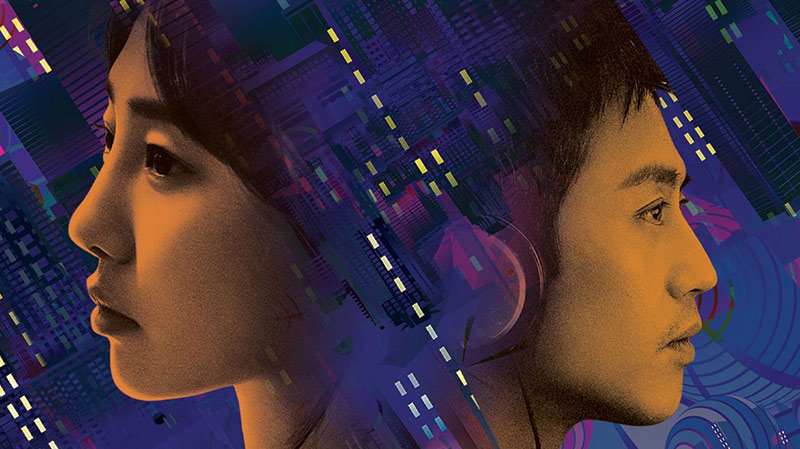 The First Chinese Film Festival in Havana, an initiative that will further unite the cultures of China and Cuba, on the eve of the 70th anniversary of the establishment of diplomatic relations between the two nations, to be celebrated in 2020, will begin this Tuesday with the screening of the film Beijing Family.
Chen Gang, director of the film that will open the event at eight o'clock in the evening at the capital´s La Rampamovie theater informed the press that this is a feature film to be seen with the family, because of the educational character with which it addresses situations of contemporary Chinese reality.
This comedy, released in 2014, approaches the revolution in the lives of family members, the arrival of a young Colombian woman hired by a mother to teach English to her daughter, who could not get a role in a school play for not mastering the language.
At the Centro Cultural Cinematográfico Fresa y Chocolate, the festival organizers explained that a total of five films were selected for this first edition, which because of their themes could be understood by the Cuban public and reflect the traditional culture of the Asian country, as well as the current way of life of its inhabitants.
The poster for the event, which will take place until August 18 at La Rampa and Sala 2 of Multicine Infanta, will be completed by the films Vete, señor tumor; Te pertenezco; La chica brillante; and the animated film The Monkey King: The Hero's Return.
The exhibition has been organized by the Federation of the Chinese Literary and Artistic World, the Embassy of the People's Republic of China in Cuba, the Chinese Film Association, the Ministry of Culture of Cuba and the Cuban Institute of Cinematographic Art and Industry (ICAIC).
The Chinese delegation also includes Zhang Xiaoling, president of the Shanghai Shi Gu Film Company and director of the film I Belong; and the scriptwriter of Vete, Señor tumor, Yuan Yuan; and Bi Wenyu and Liu Zhe, second general secretary and director of International Relations of the China Film Association, respectively.
As announced at the meeting, previous meetings at the ICAIC Animation Studios agreed to hold a Cuban Film Week in China and the island's participation in the Beijing Film Festival, as well as other initiatives aimed at celebrating 70 years of diplomatic relations between the two countries.


(ACN)

Radio Rebelde. 23 # 258 % L y M. Vedado. Plaza de la Revolucion Havana City, Cuba CP. 10400. Principal Editor: Alejandro Rojas Espinosa. Webmaster: Mabel Peña Styo. Journalist: Liannis Mateu Francés - Yaicelín Palma TejasPhotojournalist: Sergei Montalvo Arostegui. Assistant: Adriana Glez Bravo. Developed by Radio Rebelde Web Team
General Director: Frank Aguiar Ponce.
Phone numbers: (53) 7 838-4365 al 68 (Cabin) (53) 7 839-2524 (Public Relations).
© Copyright Radio Rebelde, 2015