---
Food Distribution Prioritized by Train
2019-09-22 11:57:09 / web@radiorebelde.icrt.cu / Translated by: JC Caballero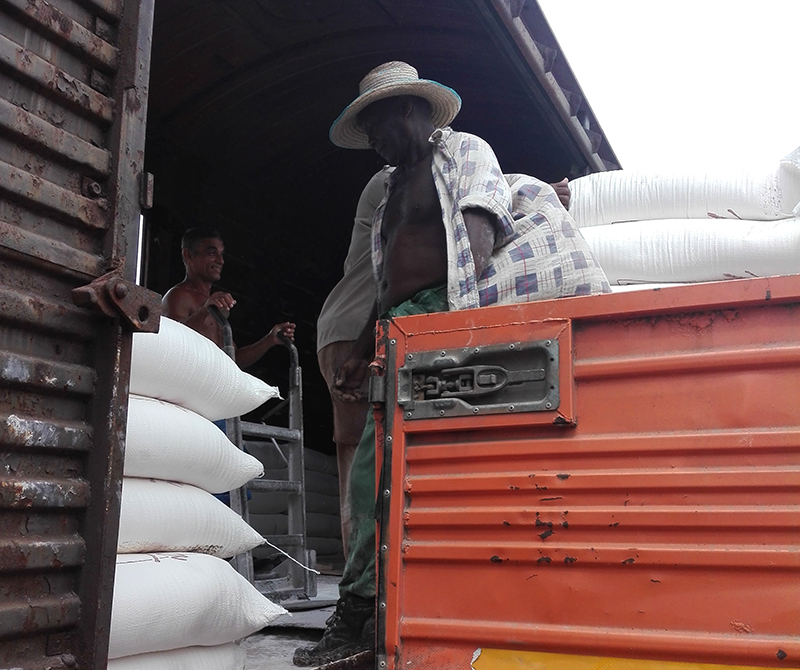 Cuba is not paralyzed in spite of the country´s tense energy situation. It needs more efficient means of transport such as its railways.

Rubén González Milián, who is the local director of the Cargo Transportation of the Cuban Railways Association, said that the energy carriers are available to guarantee the transportation of the basic food supply from Pinar del Río to Guantánamo provinces, as well as some construction materials.

Given the current juncture, the loading and unloading work carried out by related teams was increased up to 24 hours a day. besides, they daily daily check of the related work at the harbor, the transport, the inland economy, and there is a combination used through the railway technique and the automotive to avoid potholes.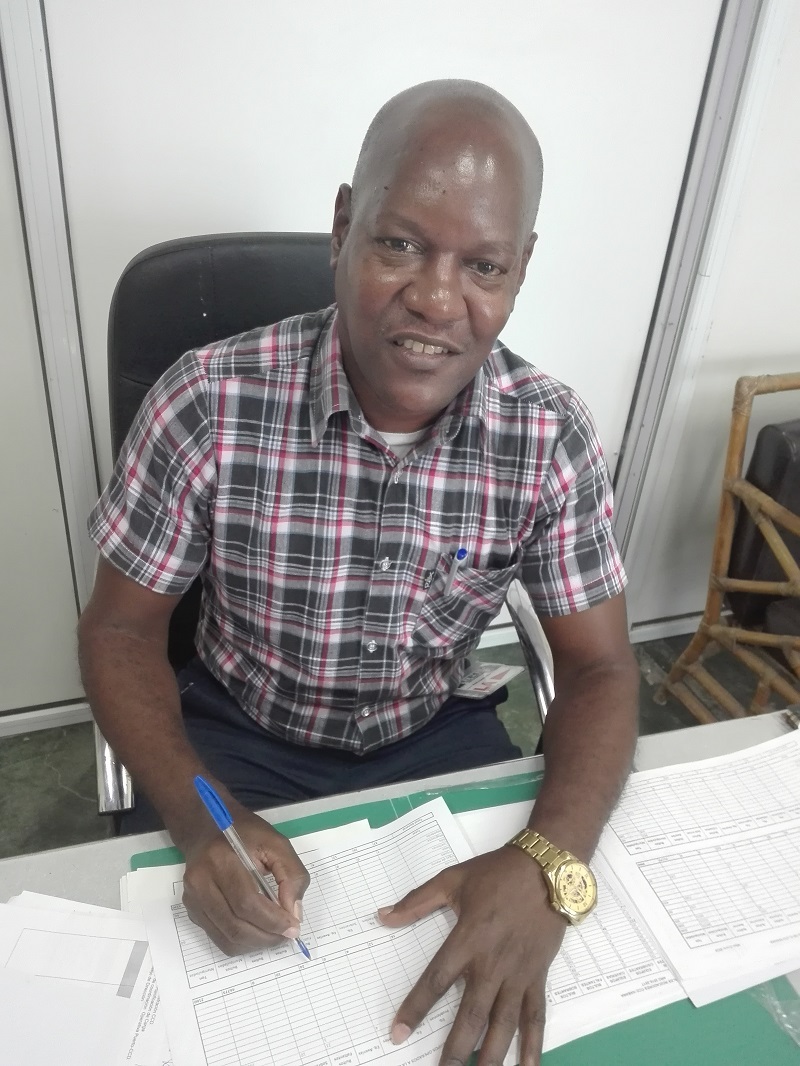 Antonio Machado Toledo, who is the Director of the Loading and Unloading Center of Havana, said that the distribution of imported food that enters the Capital city´s harbor is prioritized and the goods that are in its yard is located in 24 trains with destinations to the central provinces.

There is no problem with the logistics to distribute wheat flour for the production of standard bread, cereals, rice, beans and frozen products like chicken and this institution has worked with up to 996 boxes that represents 54,780 tons of merchandise from January to date.

Ernesto Quindelán Sierra, originally from Guantanamo province and resident in Havana city, works as a docker in the Loading and Unloading Center, along with a huge responsibility. He knows that many of his relatives and the rest of the Cubans wait for his effort through these difficult days.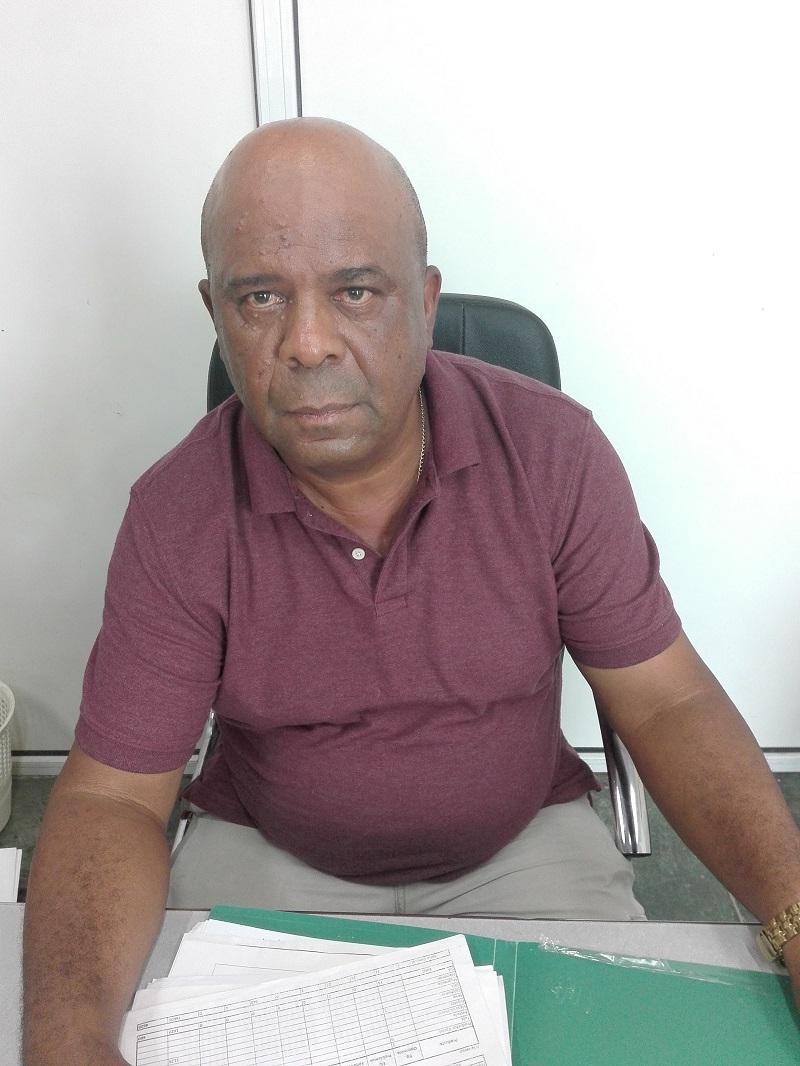 The young man did that job two years ago with people of different ages and that is why his consecration about; he prefers to stow the wheat and corn flour, before the sugar and salt as those bags are harder, but says they have him for these difficult days.

The workers of the Loading and Unloading Center of Havana city will guarantee on their shoulders 26 boxes of refined sugar, 15 of salt and three of corn flour that will be distributed in the wineries and markets of the capital these days, according to the planned balance and other types of food for the rest of the country.

By Hilia Tamayo Batista

Radio Rebelde. 23 # 258 % L y M. Vedado. Plaza de la Revolucion Havana City, Cuba CP. 10400. Principal Editor: Alejandro Rojas Espinosa. Webmaster: Mabel Peña Styo. Journalist: Liannis Mateu Francés - Yaicelín Palma TejasPhotojournalist: Sergei Montalvo Arostegui. Assistant: Adriana Glez Bravo. Developed by Radio Rebelde Web Team
General Director: Frank Aguiar Ponce.
Phone numbers: (53) 7 838-4365 al 68 (Cabin) (53) 7 839-2524 (Public Relations).
© Copyright Radio Rebelde, 2015