---
Gluteoplasty as an Available Service at Hermanos Amejeiras Hospital
2018-09-21 11:44:07 / web@radiorebelde.icrt.cu / Translated by: JC Caballero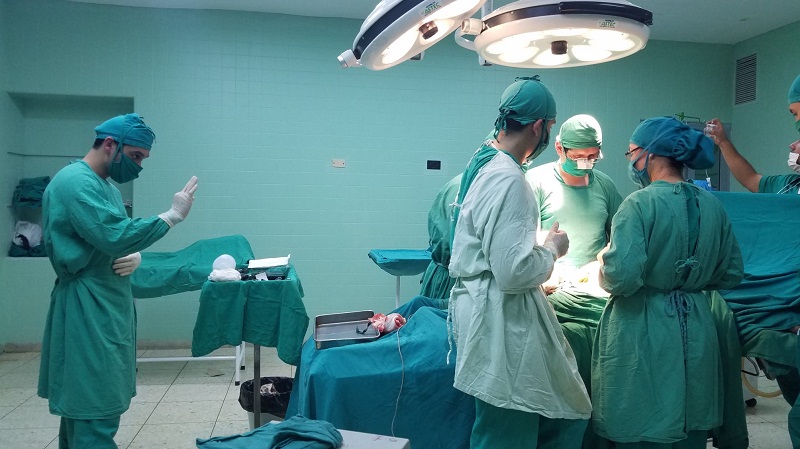 Not to be satisfied with certain part of the body is very common, women and men usually question themselves about their physical features and they imagine the way they would look influenced by the general vision on beauty, so the fact about being considered as beautiful depends on the geographical area and if in Europe the thinness, white skin, really clear eyes are the proper reference, the Latin American people consider the wide buttocks and breasts as that reference, including the curves around a narrow waist.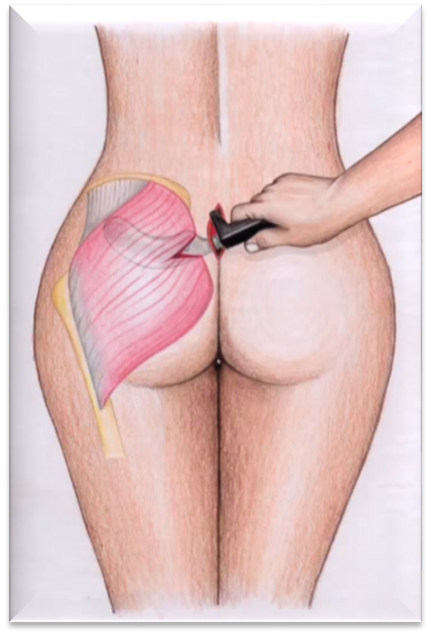 Dr. Aicia Mayo Tamayo Carbón, who is the chief of the Plastic surgery at the local Hermanos Amejeiras Hospital, said that there are increasing quantities of people who require the Plastic surgery services.

"The gluteoplasty surgery is one of the most requested ones by women. There is an increasing current trend of patients who want to have big buttocks and there was a time when the most wanted by them was the increase of the mammary region or removing the fat from certain part of their body. They are mostly requesting the increase of their gluteal region at present time.

We do it through two main procedures:

"It is done through the lipid transference, which is about increasing the gluteal region with the same patient's fat or through the placing of gluteal implants." She said.


As part of a conference delivered at the recently concluded Plastic Surgery Congress, Dr. Alicia Tamayo announced that 25 patients have been operated, 25 ones have been hospitalized and the related complications have already been described internationally; besides, a limiting factor is still the fact that those ones who request that service should buy the gluteal prosthesis, according to the local medical council.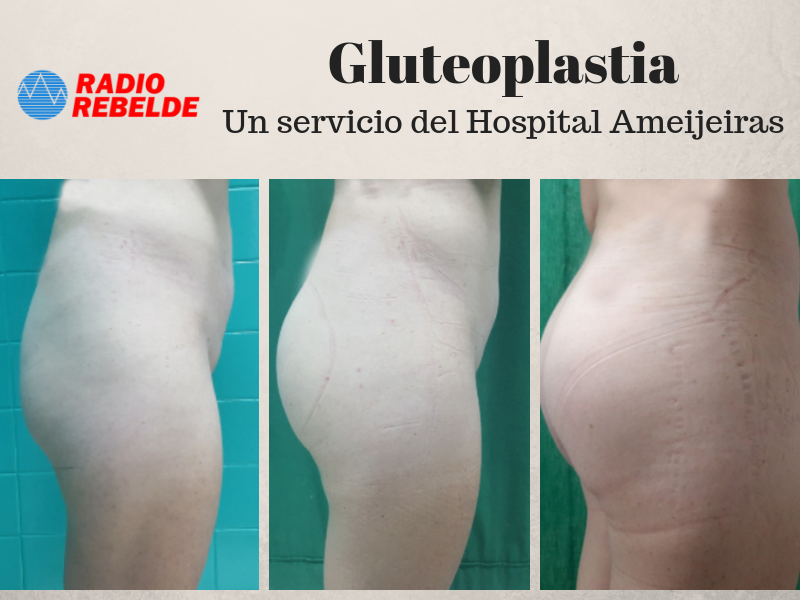 "We do not have a store with different-measure implants and characteristics to be able to carry out that surgery; moreover, if we make a mistake while carrying out it, we do not have options to replace that implant, so the previous planning of the surgery plays a key role." She highlighted.

"It is highly important to have an available and related catalog. We often use asymmetric prosthesis and we should take into account their length, width, projection, volume and surface." She pointed out.

The procedure to be followed in each case of desiring a gluteoplasty surgery:

"All patients in Cuba who desire to undergo a surgery of that kind at the Amejeiras Hospital should attend their local family-home service doctor and he/she would be sent to the Plastic Surgery Service, along with all the patient's health characteristic and backgrounds because it is expected that the patient to be operated should be healthy.
After that medical order was given it would be delivered to the chief of the office's hours, who works at the hospital's basement level. The day of the related consultation is programmed by the Plastic surgeon who was assigned, depending on the priority." She explained.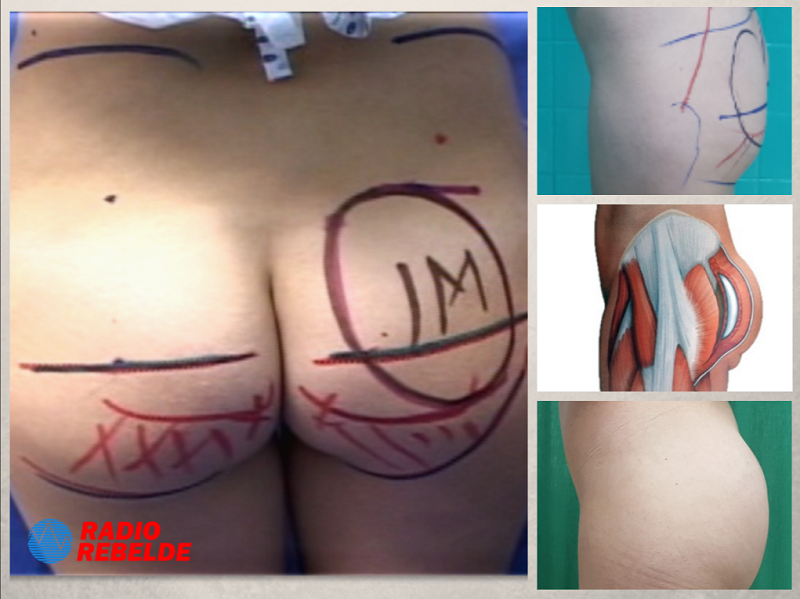 The gluteoplasty surgery is not only carried out by the Plastic surgeons of the Cuban Health system.

Undergoing to this kind of surgery out of the medical institutions implies related risks. The patients' reactions to substances infiltrated, known as modeling substances, will be a topic for a next work.

By Claudia Díaz Pérez

Translated by JC Caballero

Radio Rebelde. 23 # 258 % L y M. Vedado. Plaza de la Revolucion Havana City, Cuba CP. 10400. Principal Editor: Pablo Rafael Fuentes de la Torre. Webmaster: Mabel Peña Styo. Journalist: Liannis Mateu Francés - Laura Barrera Jerez.Photojournalist: Sergei Montalvo Arostegui. Comunity Manager: Alejandro Rojas. Assistant: Adriana Glez Bravo. Developed by Radio Rebelde Web Team
General Director: Frank Aguiar Ponce.
Phone numbers: (53) 7 838-4365 al 68 (Cabin) (53) 7 839-2524 (Public Relations).
© Copyright Radio Rebelde, 2015