---
Google sells all what we Say
2017-11-18 07:49:20 / web@radiorebelde.icrt.cu / Mirtha E. Guerra Moré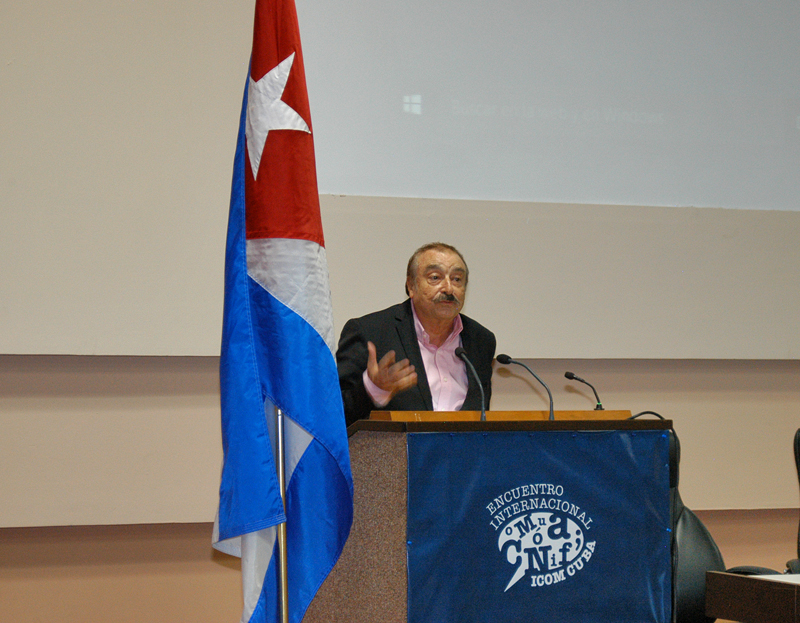 Google sells all what we Say. Photos by Sergei Arostegui
A main lecture given by the French writer and journalist, Ignacio Ramonet, was focused on the inaugural program of the IX International Meeting of Researchers and Academicians of Information and Communication (ICOM) 2017 that is being carried out at the local Palacio de Convenciones (Havana city's Convention center).
Under the quoted words "La sociedad digital y el imperio de la vigilancia" (the digital society and the empire of surveillance), the director of the Le Monde Diplomatique newspaper in Spanish, assured that Internet has a higher influence in the world after the 30 years of having been created.

"Internet is here to stay for the next centuries as internet has new innovations each single day. It's been barely a few days ago that we knew that Twitter had not 140 characters anymore, it has now up to 280 ones, so it is a revolutionary transformation." Ignacio Ramonet pointed out.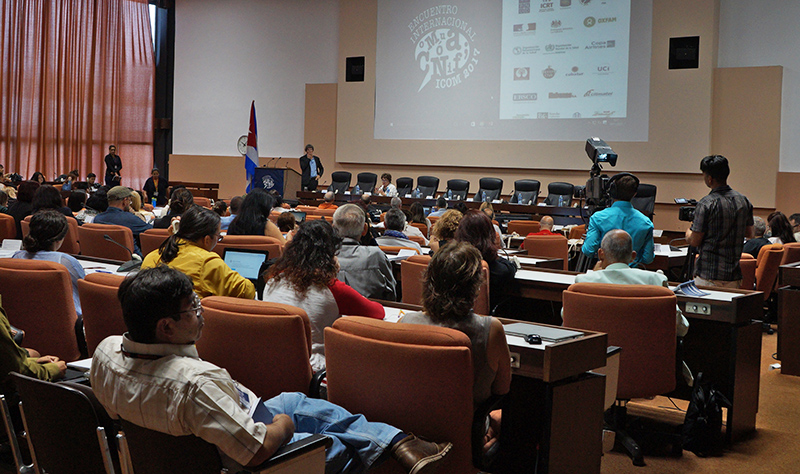 After mentioning the great creations of mankind such as writing and printing, Ignacio Ramonet, who is the author of books entitled' Cien horas con fidel' (The Hundred Hours with Fidel), he said that it cannot be stated the existence of the mass media, after the appearance of Internet.

Each of us have the capacity to build a planetary mass media from our mobile phone, we can send audiovisual messages worldwide. We have a great channel inside a little device", he said.

Surrounded by over 400 researchers from about twenty countries, Ignacio Ramonet pointed out that there is not that freedom desired by the users of internet in the world.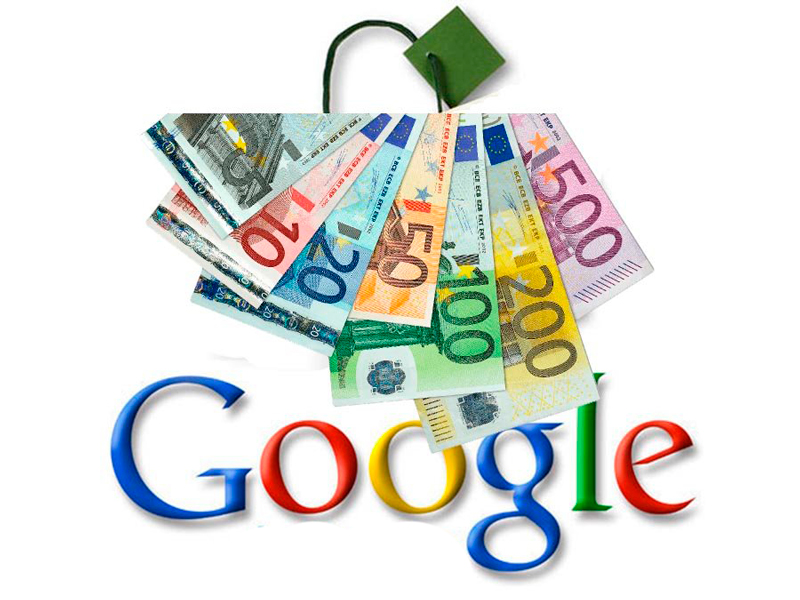 "What does Google sell­­? That enterprise does not sell anything. Google gives us the present about the searching mechanism that we all use. Do we pay for using it?? No, we don't. What is it its business about? It sells to advertisers like us." The also French professor, pointed out.

With the subject matter entitled'Sociedad, entornos laborales y universidades' (society, working environments and universities), the IX Encuentro Internacional de Investigadores y Estudios de la Información y Comunicación (the IX International Researchers of Information and Communication Event) (ICOM), gathers all the renowned academicians like the Argentinean, Carlos Alberto Scolari and the British John B. Tompson.

By Mirtha R. Guerra Moré

Radio Rebelde. 23 # 258 % L y M. Vedado. Plaza de la Revolucion Havana City, Cuba CP. 10400. Principal Editor: Pablo Rafael Fuentes de la Torre. Webmaster: Mabel Peña Styo. Journalist: Liannis Mateu Francés - Laura Barrera Jerez.Photojournalist: Sergei Montalvo Arostegui. Comunity Manager: Alejandro Rojas. Assistant: Adriana Glez Bravo. Developed by Radio Rebelde Web Team
General Director: Frank Aguiar Ponce.
Phone numbers: (53) 7 838-4365 al 68 (Cabin) (53) 7 839-2524 (Public Relations).
© Copyright Radio Rebelde, 2015