---
Havana: between my dreams and the reality
2018-11-20 13:18:19 / web@radiorebelde.icrt.cu / Translated by: Aylen Lesmes Bonachea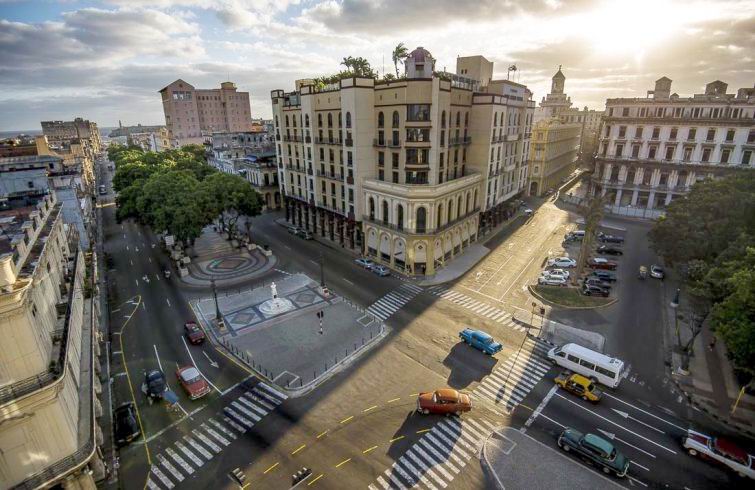 When I was a child I met it behind the bus' window and I was struck by the premonition: someday I would live in Havana. I still do not feel able to make a chronic to it. Maybe I ought it more study to its history, but now that it turns closer, daily, accessible, without a purpose it is winning a space in my feelings.

Havana, that protective mother who shelters its family and opens its arms for the one who arrives; it detaches magic of the eternal links. As a mother it demands to change the parsimonious routines. It has a dizzy rhythm and it must be lived up to its demands. On the contrary you go away and do not stay. It is a matter of living it to connect you with it forever.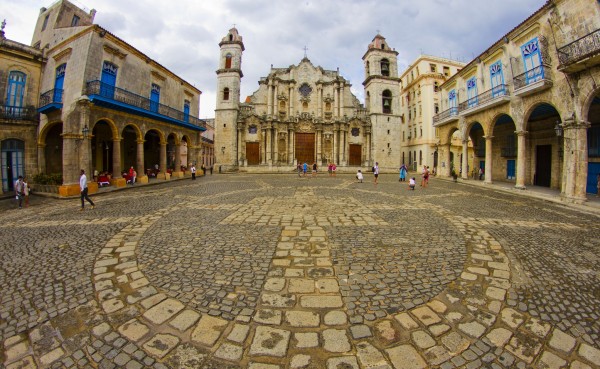 It always seemed to me a space made for me, due to the activity going on in its streets. Undoubtedly there is poetry in its chaos, because of the diversity of its cultural offers, for that coming and going of souls that in multiplicity conforms its essence. Each of them is a myth, a history, a talent.

Fate brought me here as an adult and nowadays it is the city of my daughter, that is why I dream, for her and her generation a city that preserve its history, the patrimony but that without lethargies improve transportation, hygiene, that people who live there care themselves about being better citizens, that politeness, good manners, decency characterize people from Havana.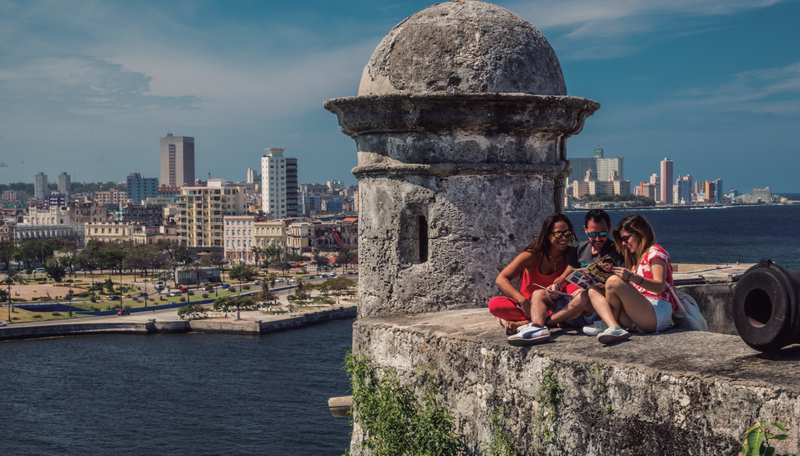 I am worried that in buses only those who sit in yellow seats should stand up before the arrival of the disabled, pregnant and children and that others are not aware. I am surprised due to the noise of the street loud speakers, the language of the teenagers, the indolence and the apathy of those who find out in the mobiles a mean to disconnect from the reality, the lack of sense of belonging in the state institutions.

It puzzles me that people conceive the improvement of Havana as a question only of the government without knowing that in the union of more than two millions of small actions the solution to certain problems can be found.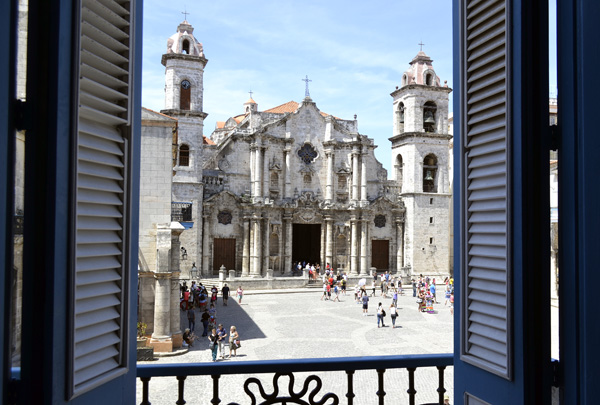 It would be precise, now that 365 days separate us from the half millennium of Havana, to ask ourselves what we could give it in a round birthday. More than two millions of gifts from its children will have a more colossal value than the most impressive constructive work, because for sure those gifts would be related to the change of attitudes.
By: Claudia Díaz Pérez

Translated by: Aylen Lesmes Bonachea


Radio Rebelde. 23 # 258 % L y M. Vedado. Plaza de la Revolucion Havana City, Cuba CP. 10400. Principal Editor: Alejandro Rojas Espinosa. Webmaster: Mabel Peña Styo. Journalist: Liannis Mateu Francés - Yaicelín Palma TejasPhotojournalist: Sergei Montalvo Arostegui. Assistant: Adriana Glez Bravo. Developed by Radio Rebelde Web Team
General Director: Frank Aguiar Ponce.
Phone numbers: (53) 7 838-4365 al 68 (Cabin) (53) 7 839-2524 (Public Relations).
© Copyright Radio Rebelde, 2015