Havana Club Cuban Smoky, new product of this rum brand
2019-11-06 22:20:35 / ACN
---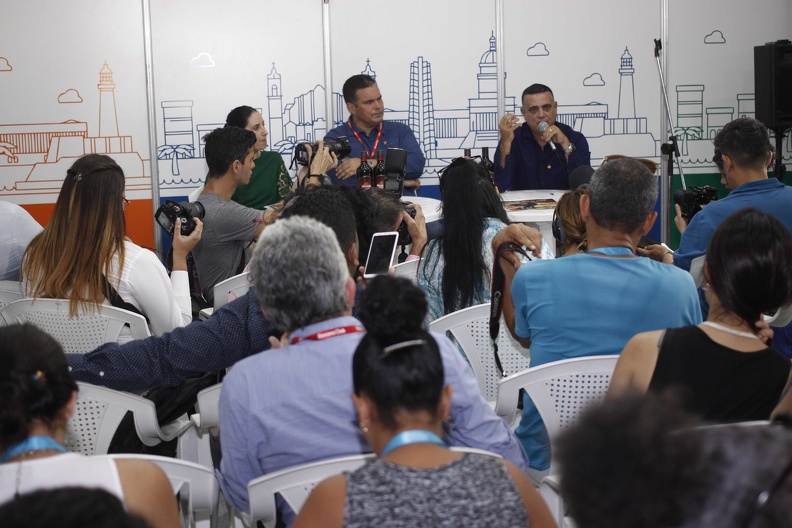 The Havana Club Cuban Smoky is the latest product from Havana Club International S.A., a new product designed with smoky touches which will be launched in Cuba's main stores.
Fatima Ermus, the company's brand manager, explained today in a press conference that this is a product designed for young audiences, with a novel consumption strategy through ¨shots¨ or short drinks, mixed with citrus flavors or in a cocktail such as Old Fashioned.
From its premiere at the 37th Havana International Fair (Fihav 2019), it will be marketed in a first stage an amount of 1000 boxes only in Cuba for a price of 20.90 freely convertible pesos (CUC), said Amed Alvarez, director of sales and marketing of the company.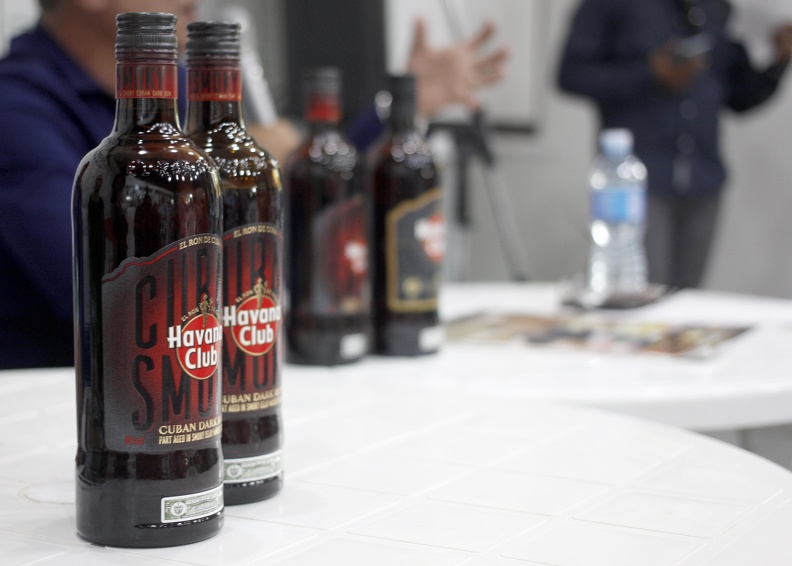 Our main goal," he said, "is a positioning strategy in high-energy bars, both state-owned and in the self-employed sector, and we are strongly committed to its success in specialized liquor stores and high standard hotels.
Havana Club International S.A. exports to more than 120 countries and reached 4.6 million boxes in 2018.