Havana International Fair 2020 is officially suspended due to COVID-19
2020-06-12 09:34:45 / ACN
---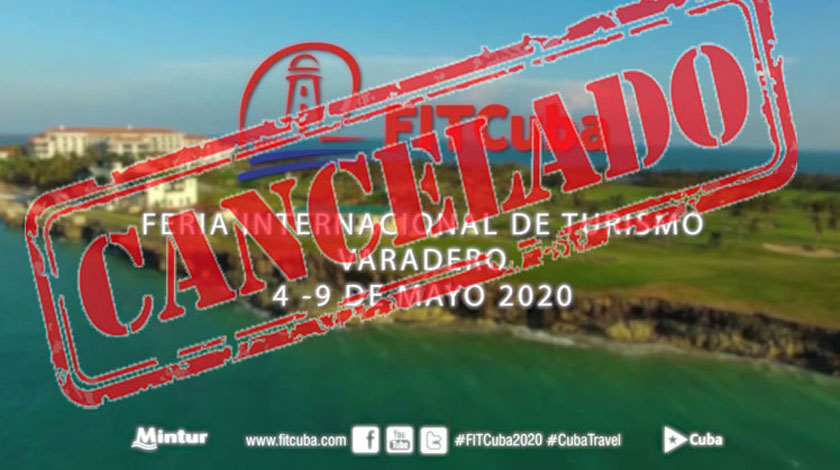 Ana Teresita Gonzalez, Cuba´s Vice Minister of Foreign Trade and Foreign Investment, announced the official suspension of the Havana International Fair, FIHAV 2020, due to the current situation of the COVID-19 pandemic.
Gonzalez explained on Twitter that the Organizing Committee of the event made public the cancellation of the exhibition and commercial space, even though other meetings aimed at promoting products and services could be carried out virtually.
FIHAV 2020 was scheduled to take place from October 1-5 at Expocuba fairgrounds, with the aim of showing the world the strengths and opportunities of the national economy.
This fair is an annual event of transcendental connotation in the field of trade and investment in Cuba, since it has established itself as the most important commercial exchange in the country and the Caribbean.
In it, some of the institutions that promote trade and investment and important businessmen have found the right space to promote their products and services and have identified partners for the formation of strategic alliances of an international nature.