Havana returns to near normal activities with Covid-19 control
2020-10-01 11:22:00 / PL
---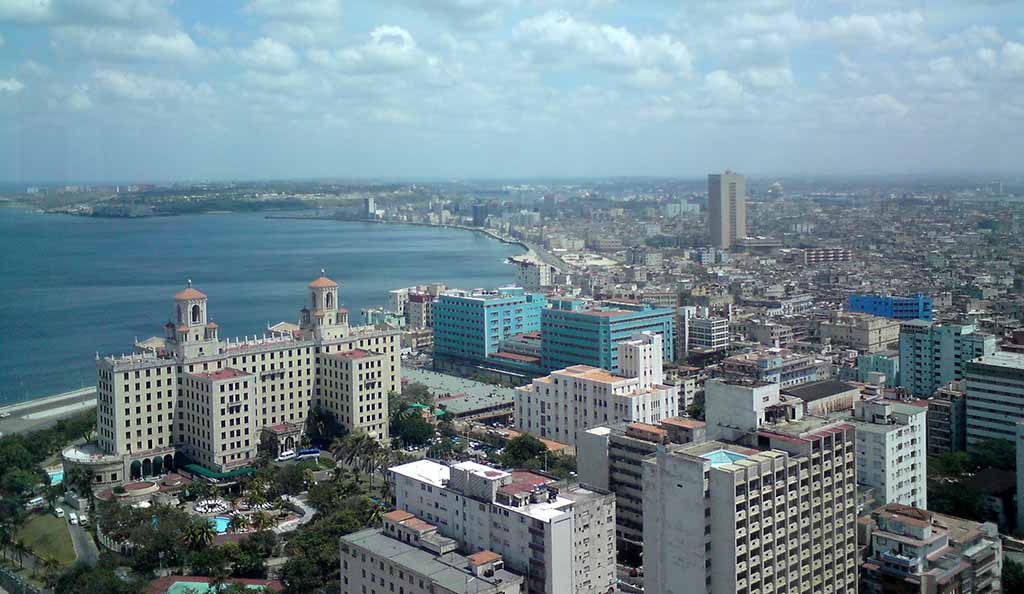 Havana, capital of Cuba, begins on Thursday to ease some of the restrictive measures implemented to curb Covid-19, while economic actions to increase production are resuming.

These changes respond to the positive impact of the provisions applied in September. The aim is to gradually reactivate the economy, and increase individual and collective responsibility, Havana governor Reinaldo Garcia Zapata said during the daily 'Round Table' TV program.
Garcia Zapata, who is also the vice president of the Provincial Defense Council (CDP), announced among other measures, that the mobility of people and vehicles at night and the traffic for state and private transportation are restored as of today.
In addition, street vending activities between municipalities also restarts.
Commercial activities and state and private services will be restored to 50% of their capacities, although premises such as bars, discos or public and private parties that do not comply with physical distancing measures will not be authorized to operate.
People can go as of today to beaches and swimming pools, while public passenger transportation will begin to operate as of October 3 with 80% of its capacity, he said.
Interprovincial mobility will favor non-Havana residents to return to their homes in other provinces and into Havana will only be authorized by the CDP in exceptional cases.
During the last 15 days, Havana has showed a trend towards the epidemiological control of the coronavirus that causes the pandemic. This has been reflected in the reduction of local transmission events and control of Covid-19 cases, Carlos Martinez, director of Public Health in the capital, said.