---
Indian Spacecraft Chandrayaan-2 Enters Lunar Orbit
2019-08-21 11:20:03 / web@radiorebelde.icrt.cu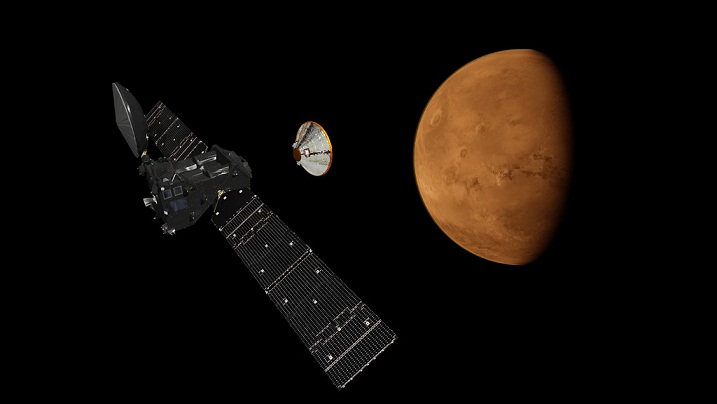 The Indian spacecraft Chandrayaan-2 on Tuesday entered the Moon''s orbit, according to the Indian Space Research Organization (ISRO).

The maneuver was successfully completed according to plan, using the onboard propulsion system, the Bengaluru-based agency said in a press release.

ISRO Chairperson Kailasavadivoo Sivan explained after the crucial operation that it was a great relief and joy to see Chandrayaan-2 enter the lunar orbit successfully.

Other maneuvers will take place to reach an orbit 100 kilometers above the Moon's surface.

According to ISRO, Chandrayaan-2, India's second lunar expedition, will cast light on a completely unexplored section of the Moon, its South Pole. India's first mission to the Moon, Chandrayaan-1, took place in 2008.

(PL)

Radio Rebelde. 23 # 258 % L y M. Vedado. Plaza de la Revolucion Havana City, Cuba CP. 10400. Principal Editor: Alejandro Rojas Espinosa. Webmaster: Mabel Peña Styo. Journalist: Liannis Mateu Francés - Yaicelín Palma TejasPhotojournalist: Sergei Montalvo Arostegui. Assistant: Adriana Glez Bravo. Developed by Radio Rebelde Web Team
General Director: Frank Aguiar Ponce.
Phone numbers: (53) 7 838-4365 al 68 (Cabin) (53) 7 839-2524 (Public Relations).
© Copyright Radio Rebelde, 2015