---
Institute of Friendship with the Peoples Pays Tribute to the October Socialist Revolution
2017-11-07 10:36:47 / web@radiorebelde.icrt.cu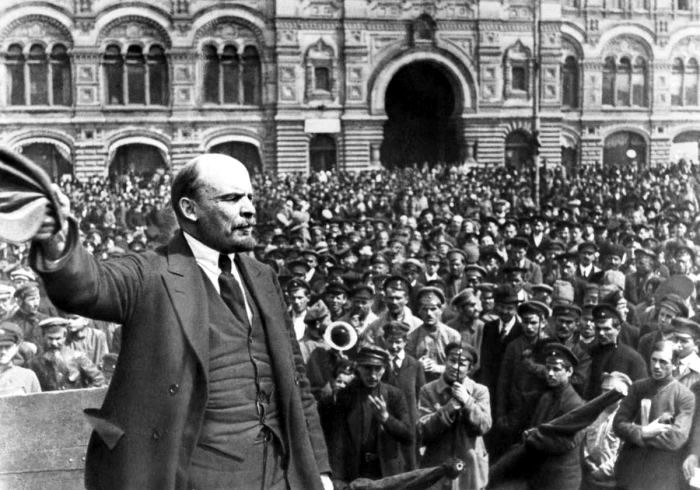 Renowned Russian and Cuban figures, intellectuals and guests met on Monday at the Institute of Friendship with the Peoples, (ICAP) to discuss the historic importance of the October Socialist Revolution whose 100th anniversary will be celebrated on Tuesday and the validity of its ideas.

Journalist and Director of the Cuba Socialista Magazine, Enrique Ubieta; representative of the Central Committee of Cuba's Communist Party, Leopoldo Valle and First Secretary of the Russian embassy in Cuba, Vladimir Iaroshevki participated in a panel where they recalled the circumstances and importance of that historic event.

Iaroshevki highlighted that the Revolution of 1917, which determined the history of the 20th century, pushed the peoples to fight for their rights and gave the humble people the possibility of growing and advancing.



He recalled the origins of the revolutionary process, in the context marked in the Czarist Russia by the First World War and led by Vladimir Ilich Lenin.

According to what he told ACN, the Russians constituted the first State of workers and farmers in the world and for being a unique experience of its type, clashed with success and mistakes.

He pointed out that his people, despite not maintaining the socialist system, never forgot its history and gave examples: expositions and conferences explaining the causes and consequences of the October Revolution began early this year throughout the country.

The Russian diplomat added in the need to always remember history because it is the only way towards progress.

Leopoldo Valle stressed that the first Russian revolution in all of humanity was carried out in a conscious manner.

Referring to Lenin, he said we must always return to his thinking, for his contributions to the socialist ideology and international relevance.

Enrique Ubieta commented, "We are all some way or another, sons and daughters of the October Socialist Revolution".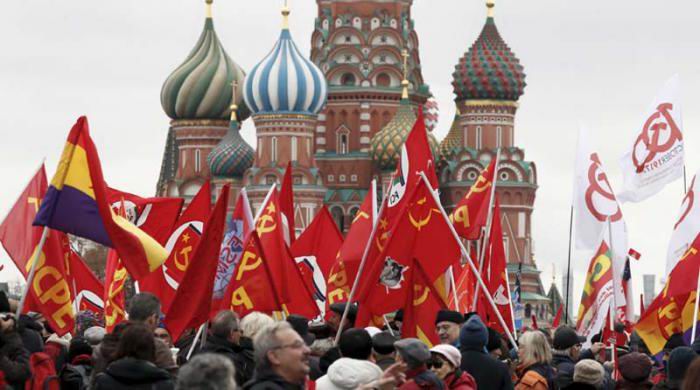 Today, more than ever, we have the right to raise the sickle and hammer, as symbols of resistance and struggle, he stressed.

In the context of the celebrations, the photo exposition of 24 photographs of before and after the historic event, documents and a map was inaugurated in Havana.
By Claudia Gonzalez Corrales

(ACN)

Radio Rebelde. 23 # 258 % L y M. Vedado. Plaza de la Revolucion Havana City, Cuba CP. 10400. Principal Editor: Pablo Rafael Fuentes de la Torre. Webmaster: Mabel Peña Styo. Journalist: Liannis Mateu Francés - Laura Barrera Jerez.Photojournalist: Sergei Montalvo Arostegui. Comunity Manager: Alejandro Rojas. Assistant: Adriana Glez Bravo. Developed by Radio Rebelde Web Team
General Director: Frank Aguiar Ponce.
Phone numbers: (53) 7 838-4365 al 68 (Cabin) (53) 7 839-2524 (Public Relations).
© Copyright Radio Rebelde, 2015