Institutions from Cienfuegos are registered in the National Register
2019-01-15 12:45:02 / web@radiorebelde.icrt.cu / Aylen Lesmes Bonachea
---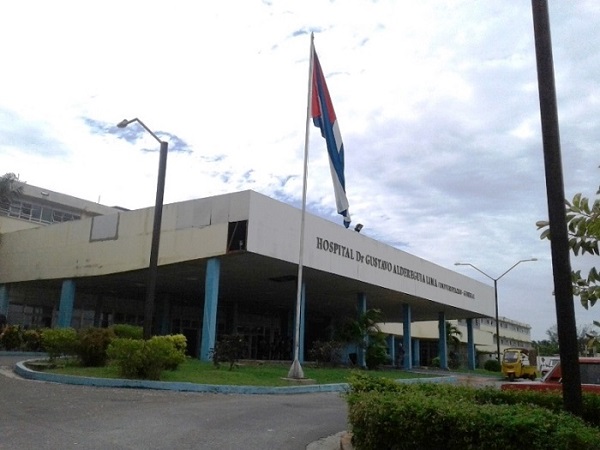 Three entities of Science, Technology and Innovation of this province were registered in the National Register due to the relevant scientific results: Botanic Garden of Cienfuegos, Doctor Gustavo Aldereguía Lima Hospital and Environment Studies Center.
The territory from Cienfuegos works with strategic sectors of scientific professional achievements, as the food and electro-energetic productions, researchers' results which are acknowledged by the CITMA (Science, Technology and Innovation) awards nationals and provincials, included a great quantity of students and youths.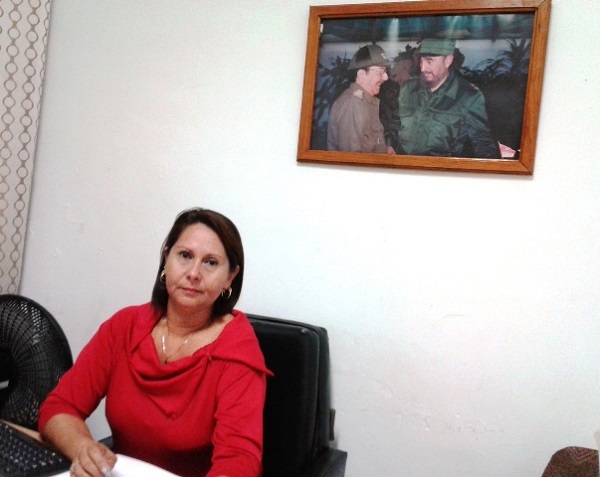 According to Yarina de la Caridad Soto, Territorial Delegate of CITMA, the training of the human resources is prioritized: "As strength to carry out the economic, political and social development of work, in keeping with the country's priorities. The territory has the development of the human resource as the priority".
The Council of Social Sciences is other strength, with opportune reflections to take decisions related to the population sector joined to the computerization of the city and the Life task.
By: Mireya Ojeda Cabrera