Intense agenda on official visit of the King of Eswatini to Cuba
2019-09-30 12:39:35 / ACN
---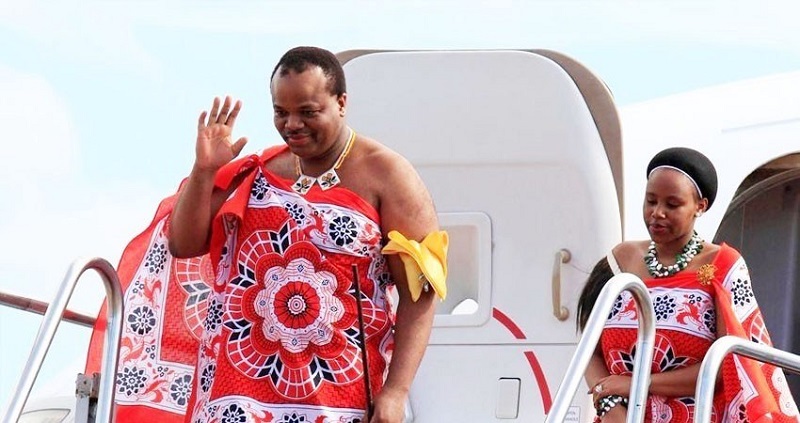 Mswati III, monarch of Eswatini, will tour the historic center of Old Havana today as part of his official visit to Cuba, which began last Sunday.
According to the official program, he will also visit the Center for Genetic Engineering and Biotechnology (CIGB), an important Cuban research-productive center, and, in the afternoon, he will pay tribute to the most universal of Cubans, as he will lay a wreath at the base of the Jose Marti Memorial, in Havana.
Mswati III will be officially received at the Palace of the Revolution and will hold talks with Miguel Diaz-Canel Bermudez, president of the Councils of State and Ministers, with a view to broadening the ties between the two nations.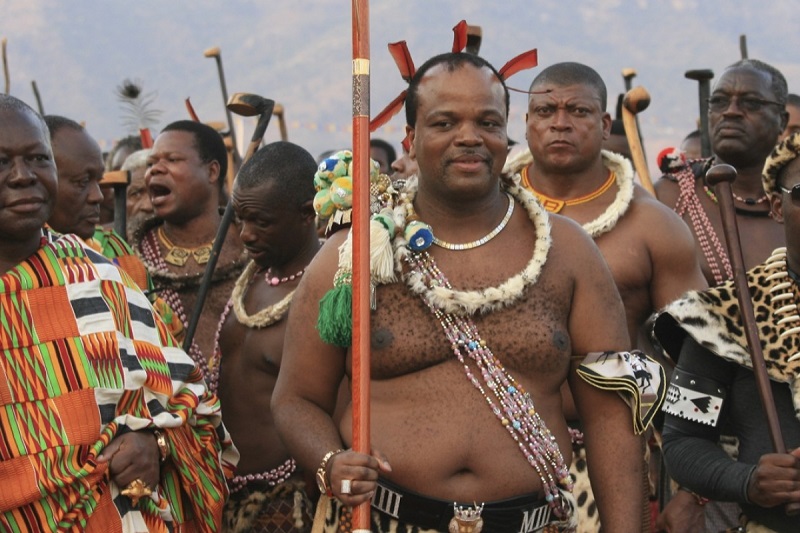 The agenda for the distinguished visitor also includes a visit to the Latin American School of Medicine (ELAM), a project founded by the leader of the Revolution Fidel Castro Ruz which has allowed the graduation of nearly 30,000 young people from a hundred countries.
Previously, in June 2005, the African King had visited the Caribbean nation to comply with an invitation from Fidel Castro, then President of the Councils of State and Ministers, by whom he was officially welcomed at the Palace of the Revolution.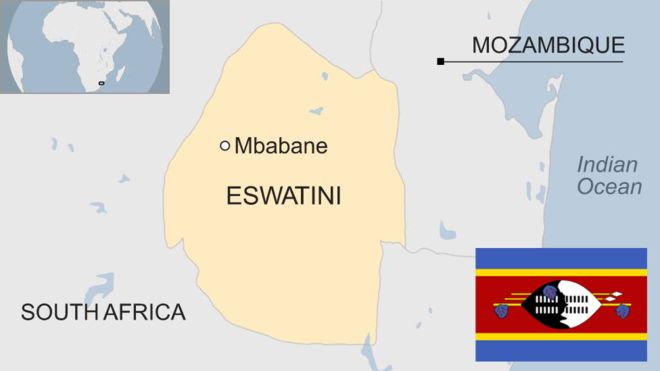 Cuba and the Kingdom of Eswatini established diplomatic relations on September 22, 1995, and ten years later the Cuban medical cooperation began, based on a personal request from the King to the Commander in Chief during his visit to Cuba that year.
The formerly called Kingdom of Swaziland is located in the southeast of the African continent, between South Africa and Mozambique; it occupies a territorial extension of 17.364 square kilometers, and has a population of a 1.343.000 people.