---
Interesting Sports Calendar for November 2017
2017-11-07 10:04:43 / web@radiorebelde.icrt.cu / Translated by: JC Caballero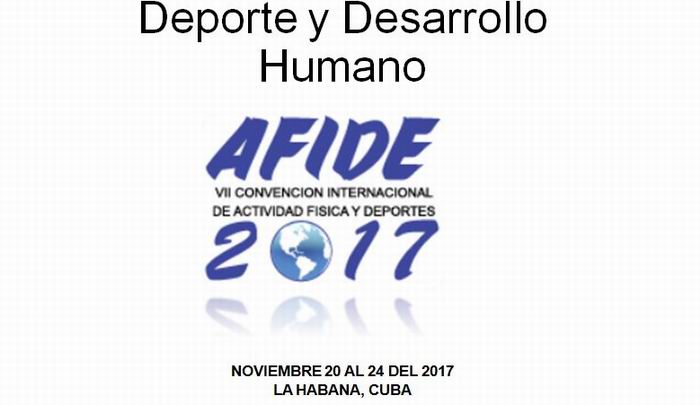 The penultimate month of the year 2017 comes with important commitments for the Cuban sport movement which will have Pinar del Río and Habana provinces as their main sceneries and there will be others which will be carried out abroad.

Let´s begin with the closer date from November 8th through the 10 th. The local 19 de November Sports facility of the capital from Pinar del Río province will be the venue of the pre-world volleyball competition for men where the sextets from Guatemala, Mexico, Puerto Rico and Cuba will look for the two final tickets for the world competition to be held in Italy and Bulgaria next year.

In November, Havana city will be the venue of the VII International Convention of Physical Activity and Sports. The 31th Marathon event of Havana city, a friendly soccer match between the teams of the Dominican Republic and Cuba and another game against Puerto Rico which is part of the world basketball qualifying rounds for the World Cup event in China in 2019.

The AFIDE 2017 event is regarded as the most scientific one of the Cuban sports movement, it will be inaugurated in the evening on Monday 21st at the Avellaneda Room of the Nacional Theater and it will be carried out for three days from November 21st through the 23rd at the Havana´s Convention Center.

The Marabana marathon will be carried out on the same local date that is commemorate the Physical culture, Sports and the Maracuba marathon in all provinces and municipalities of the Cuban archipelago.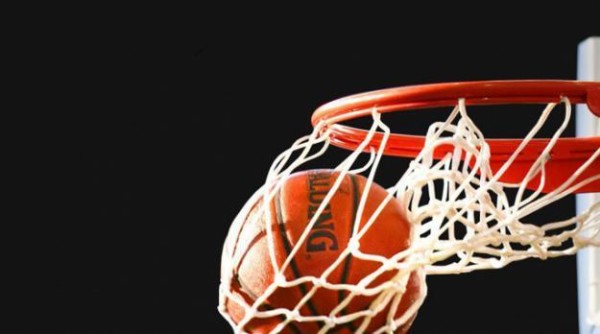 Regarding the soccer, the teams from the Dominican Republic and Cuba have been called for playing two friendly games and the first of them was at the Pedro Marrero Stadium and the next one in the Dominican territory, later. Moreover, the world qualifying rounds will kick off on November 23rd on Thursday and the Cuban team will make its debut before México and three days later, the Cuban team will face off Puerto Rico at the Ciudad Deportiva facility.

The Cuban athletes will also participate in important competitions in November 2017, including the world lifting one which is still without the confirmation about the Cuban participation in late month in the United States and the last qualifying tournament before the one in Barranquilla to be held in Surinam.

In addition, Cuban great master, Leinier Domínguez will be playing in Saint Luis city where the best chess player of Latin America will be playing up to 30 non-classic games against the Filipino, Wesley So.

Finally, the baseball and wrestling will have tournaments of the under 23 year-old category and the baseball competition will be a qualifying one for the competition to be held in 2018 while the Cuban wrestlers will participate in a world championship.

By Rodolfo Durán

Radio Rebelde. 23 # 258 % L y M. Vedado. Plaza de la Revolucion Havana City, Cuba CP. 10400. Principal Editor: Pablo Rafael Fuentes de la Torre. Webmaster: Mabel Peña Styo. Journalist: Liannis Mateu Francés - Laura Barrera Jerez.Photojournalist: Sergei Montalvo Arostegui. Comunity Manager: Alejandro Rojas. Assistant: Adriana Glez Bravo. Developed by Radio Rebelde Web Team
General Director: Frank Aguiar Ponce.
Phone numbers: (53) 7 838-4365 al 68 (Cabin) (53) 7 839-2524 (Public Relations).
© Copyright Radio Rebelde, 2015