International Labor Organization announces suggestions for return to work
2020-06-03 13:30:22 / ACN
---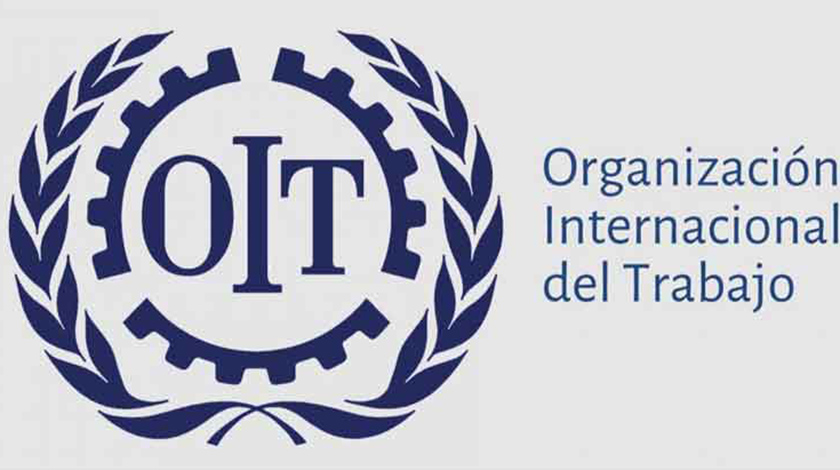 The workplace will no longer be the same as it was before COVID-19, so in a reopening process, occupational safety and health must be considered "a vital investment to protect workers and their families and to ensure the continuity of enterprises".
This is what the International Labor Organization (ILO) affirms in a document recently released by its Regional Office for Latin America and the Caribbean, which contains suggestions for developing and implementing safety and health protocols in the face of the fact that several countries are beginning to relax restrictions regarding the disease.
Fulfilling the guidelines contained in the document will allow "a return to safe and healthy work and act as a barrier to possible new outbreaks of infection," according to the United Nations entity.
The ILO suggests the creation of a joint occupational safety and health committee, made up of personnel from the sector or the company with the broadest representation from different categories, disciplines and gender perspective, which should be trained in preventive and control measures, as well as in the preparation of a task plan with the steps to organize a safe and healthy return to work.
All workers should be effectively informed about the equipment and its work, and a risk assessment should be promoted as a step towards the adoption of preventive and control measures.
As stated, all workers should have access to the necessary information about the process and actions taken, before returning to the workplace.
The ILO also suggests establishing monitoring of the health status of workers and developing protocols for action in cases of suspected or confirmed contagion, as well as paying attention to psychosocial risk factors, especially for those working in closed spaces and carrying out dangerous activities.