Italian Company Proposes Panels for Cuba
2012.04.21 - 13:20:43 / web@radiorebelde.icrt.cu / Translated by: JC Caballero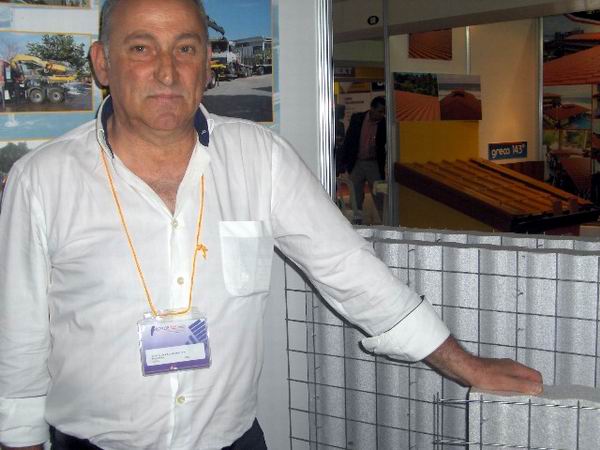 The ARES SRL construction company displayed some panels at the FECONS 2012 fair which had a net of wire netting that are resistant to the hurricanes and high-intensity earthquakes.

Antonio Pacchiarotta expressed to have hopes about being able to open a factory in Cuba just as they exist in Brazil, Venezuela, Panama and Santo Domingo by producing panels that have been placed on the roofs of public buildings, and industries from different regions in the world.

These panels are installed in some cities of Italy and have passed tests that have demonstrated their resistance and durability as well as acoustic properties.
The Ares firm has traded with the Historian office of Havana city and the Almacenes Universales enterprise.

The International FECONS 2012 fair may be an efficient way to build those panels in Cuba, thus building also houses in a shorter period of time. By Hilia Tamayo Batista.