Italian Health Minister acknowledges Cuban aid to face COVID-19
2020-07-09 15:07:30 / ACN
---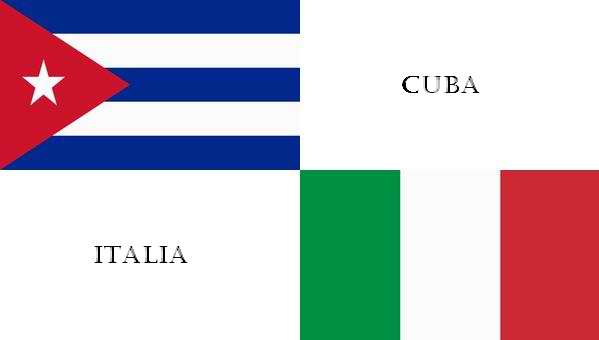 The Italian Health Minister, Roberto Speranza, thanked the Cuban solidarity in the confrontation with COVID-19 in his country during an exchange with José Carlos Rodriguez, Cuban ambassador in Rome.
At the headquarters of the governmental health institution, the Minister's first words were to thank Cuba for the "important and beautiful" help given to Italy to face the epidemiological emergency, the Cuban Foreign Ministry announced today on its digital portal.
Speranza stressed that the Cuban collaborators arrived at a very difficult time and that the professionalism and commitment of each member has meant precious support.
Cuba, in response to requests from the governments of the Lombardy and Piedmont regions, sent two medical brigades of the Henry Reeve contingent, which worked together with Italian colleagues in the cities of Crema and Turin.
Ambassador Rodriguez explained at the meeting the behavior of COVID-19 in Cuba, which is already in the primary stages of recovery.
The Caribbean island has been able to effectively manage the containment of this epidemic due to various factors such as the existence of an effective public health system throughout the national territory, epidemiological experience, and the use of novel drugs produced by the national biopharmaceutical industry, in addition to a political will of the State and the government that give the health of the entire population a priority value, he said.
Speranza and Rodriguez agreed that the health sector has a history of collaboration and broad potential to build a more structured bilateral cooperation relationship, which could also benefit third parties.
Cuba and Italy signed a cooperation agreement in animal health in 2018 and a similar instrument is being negotiated in the field of plant health, which serves as bases to broaden the scope of collaboration under the comprehensive concept of a single health.