Italian tenor Andrea Bocelli to sing in Havana in December
2019-11-08 22:01:25 / ACN
---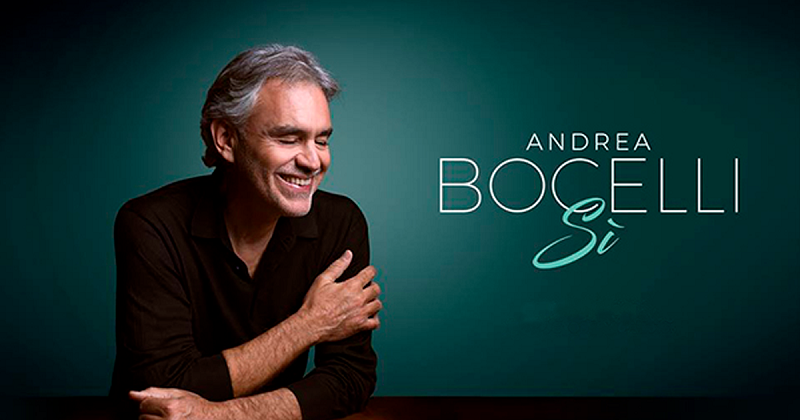 Italian tenor Andrea Bocelli will give a concert in tribute to the 500th anniversary of the founding of Havana, Wonder City, on December 28, according to Cuban Tourism Minister Manuel Marrero, during the World Travel Market in London, UK.
The news has aroused expectation among the artist's followers, who have an extensive work between collaborations and studio albums.
Bocelli, a three-time Grammy Award nominee with a star on the Hollywood Walk of Fame in the United States, has succeeded in positioning classical music within the popular preference, breaking the limits of this genre.
The 61-year-old tenor is one of the most popular artists in Italy and on the international opera scene and has sold more than 90 million albums over his career.
Cuba is an unofficial stop on his recently opened tour, which will take him to stages in Europe, the United States and Latin America, among which Cuba is not officially included.