Japanese company Mitsubishi shows interest in Cuban products
2020-08-04 09:48:19 / RHC
---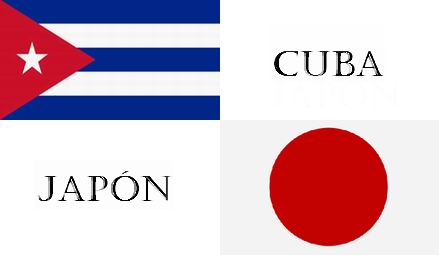 The Cuban Ambassador to Japan, Miguel Angel Ramirez Ramos, met on Monday with Yamasaki Junichiro, Deputy General Manager of the Department of Energy, Infrastructure and Urban Development Business of the Japanese company Mitsubishi Corporation, recently appointed as the new director for its office in Havana.
Yamasaki acknowledged the work of Cuba in the fight against the pandemic and in the commercial sphere, and said that, in addition to the traditional trade in high-end coffee, they are entering into new businesses to buy seafood products, and will consider the acquisition of honey and its derivatives, reported the Cuban Foreign Ministry website.
At the meeting, the Cuban diplomat gave an update on the measures being implemented by the country to recover strategic sectors of its economy that have been affected by Covid-19.
Ramírez Ramos mentioned the possibility that non-State forms of management can export and import through State-owned companies specialized in foreign trade operations.
He also highlighted the advances in the process of computerization of society and referred to the creation of the Technology Park at the University of Computer Science as a scenario for foreign companies to develop research in various fields.