---
Local Investments for the Cuban Food Industry
2017-10-13 22:07:49 / web@radiorebelde.icrt.cu / Translated by: JC Caballero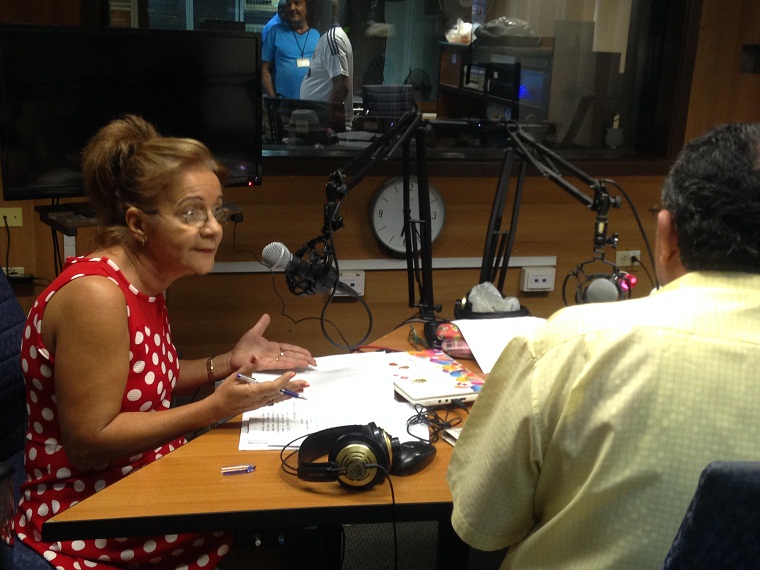 The investments in the Cuban food industry show an increase of almost six times this year in comparison with what was carried out in 2010 which was some $ 38 million Cuban-peso currency and that umber increased up to $ 180 million, while the assigned sum for the technological maintenances has increased at a current rhythm of 7 percent, annually.

Caridad López Miranda, who is the director of the development department of the Ministry of the Food Industry (MINAL) commented to Radio Rebelde news station some important actions which are being carried out or in progress like the new Bucanero and Cristal Factory in the local Development Special Zone from Mariel region where the current number of production will be doubled.

In that sense, she also said that the production of sodas would be increased in the next months and there would be more important investments which take place in Cuba Ron and Havana Club International enterprises in order to increase the current production levels before the increasing demand of those Cuban products in the foreign market.

Ennis Carrarelo Fernández, who is the director of investments of the Food Business group that is part of the local MINAL, explained that it should be recovered in December the total related capacity to produce 120 tons of soy yogurt at the dairy Complex center of Havana city which is currently producing the 45 only, and along with the volumes that guarantee the investments which take place in that institution, it could be guarantee the planned production for the children whose ages are from 7 to 13 years of age and the presence of that highly demanded product in the non-rationed market of the Cuban capital.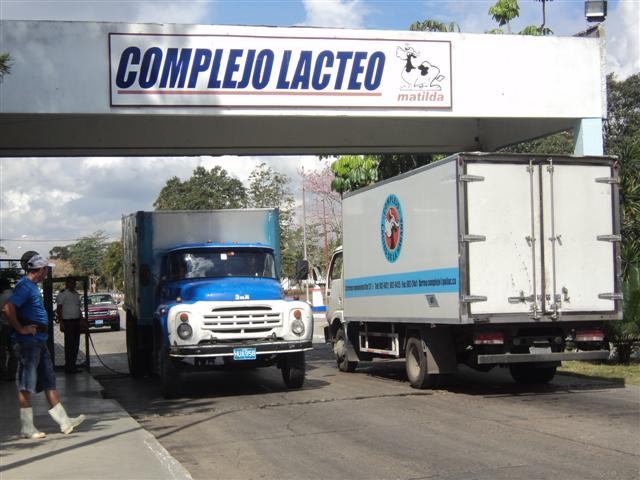 Likewise, that official pointed out that there would be other additional 30 equipment for the local bakeries of the Cadena Cubana del Pan enterprise which will substitute the most deteriorated ones and there would be other new ones in some places where they are requested.

On the other hand, Carralero Fernández pointed out that there will be a new line of production at the Dairy Havana enterprise which would cause 20.000 daily gallons and other smaller equipment which are being acquired and being installed in the most far-off places of the country in order that refreshing food could be also present for the population.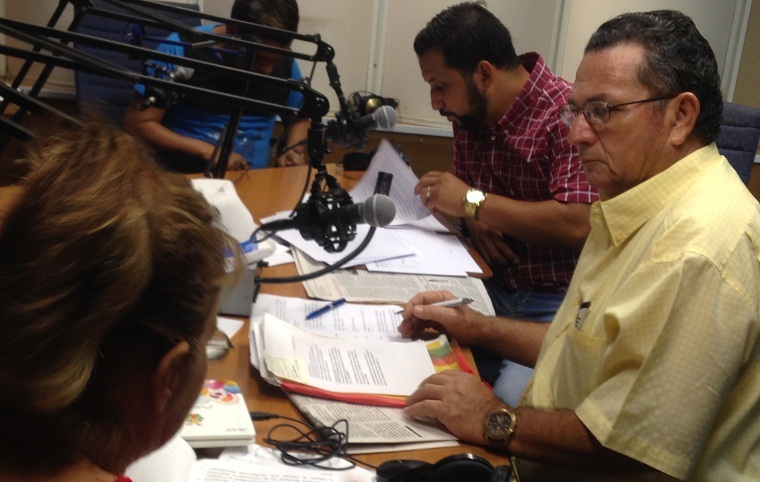 Other investments are being carried out or are in progress in the fruit and vegetables preservation area, along with the industrial meat process and other productions planned for the population´s consumption.

By José Cabrera Peinado

Translated by JC Caballero


Radio Rebelde. 23 # 258 % L y M. Vedado. Plaza de la Revolucion Havana City, Cuba CP. 10400. Principal Editor: Pablo Rafael Fuentes de la Torre. Webmaster: Mabel Peña Styo. Journalist: Liannis Mateu Francés - Laura Barrera Jerez.Photojournalist: Sergei Montalvo Arostegui. Comunity Manager: Alejandro Rojas. Assistant: Adriana Glez Bravo. Developed by Radio Rebelde Web Team
General Director: Frank Aguiar Ponce.
Phone numbers: (53) 7 838-4365 al 68 (Cabin) (53) 7 839-2524 (Public Relations).
© Copyright Radio Rebelde, 2015