---
Minister highlights importance of Expedia to promote Cuba as destination
2017-06-07 14:39:36 / web@radiorebelde.icrt.cu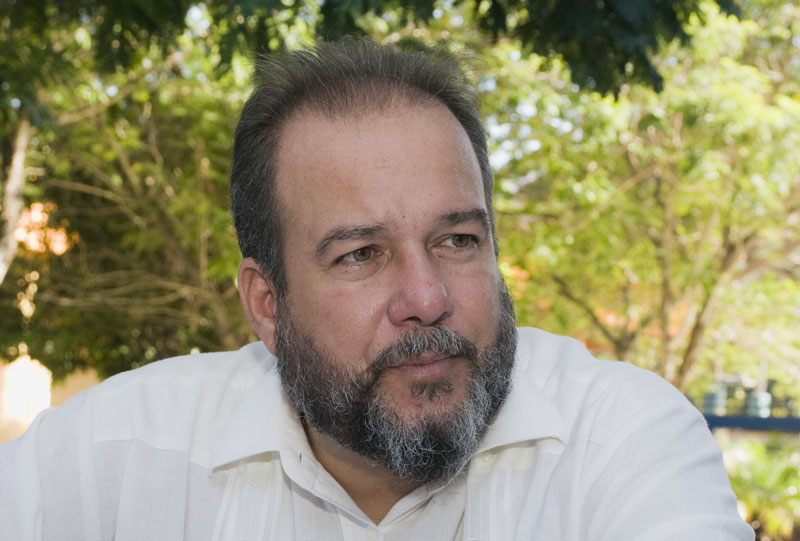 Cuban Minister of Tourism Manuel Marrero said the US company Expedia, the world leader in online travel bookings that already operates in Cuba, is an important space for the commercialization of the island as a tourist destination

We have joined a valuable network at an international level where we can promote the Cuban tourist destination, Marrero said in exclusive statements to the ACN, referring to the recent entry of that North American group in Cuba, which this year seeks to receive more than the 4 million visitors it had last year.

According to the Marrero, in this new relationship an element to be taken into account is the economic, commercial and financial blockade imposed by the United States for more than 50 years, a policy that has limited Cuba's access to large advertising firms.

However, he highlighted that despite the limitations of the current blockade, such as the impossibility of using the US dollar in international transactions, companies from both countries have been seeking formulas to work together, and cited the management of the Four Points by Sheraton hotel in Havana, by the American chain Starwood.

According to Expedia, the new alliance will allow established hoteliers in the island to market their proposals on all the websites of the group, which also offers other services such as plane tickets, car rental, cruises, vacation packages and several other opportunities .

To book such offers, US citizens will have to take advantage of one of the 12 general licenses allowed by the government of that nation for the so-called "people-to-people" exchange, since the blockade still prevents them from traveling to Cuba as tourists.

Marrero recalled that the island also operates with the Spanish group Amadeus, settled here since 2009 as the first Global Distribution System properly registered in the local market.

(ACN)

Radio Rebelde. 23 # 258 % L y M. Vedado. Plaza de la Revolucion Havana City, Cuba CP. 10400. Principal Editor: Pablo Rafael Fuentes de la Torre. Webmaster: Mabel Peña Styo. Journalist: Liannis Mateu Francés - Laura Barrera Jerez.Photojournalist: Sergei Montalvo Arostegui. Comunity Manager: Alejandro Rojas. Assistant: Adriana Glez Bravo. Developed by Radio Rebelde Web Team
General Director: Frank Aguiar Ponce.
Phone numbers: (53) 7 838-4365 al 68 (Cabin) (53) 7 839-2524 (Public Relations).
© Copyright Radio Rebelde, 2015