---
Music and Trends and their Influence on the local Young People
2019-08-16 10:02:54 / web@radiorebelde.icrt.cu / Translated by: JC Caballero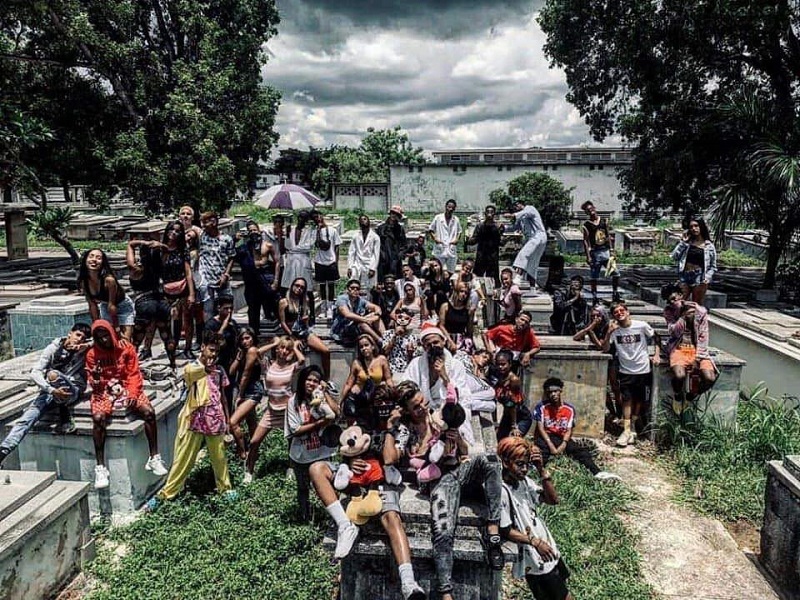 The music influences powerfully in the people´s life and culture, but it acquires a higher relevance in the period between childhood and youth. The music heard by the young people is giving rise to controversy in more than one place of the Cuban geographical due to the content of its music, mainly.

Regarding an article published by the University of Palermo in Buenos Aires: "The music gets to the genetic memory which are the most stable spots of the human being, but they are modified in such way that the music influences and affects the listener´s behavior.

This way, it influences on the idea about the good, bad and ethics and the concept on human values and it influences the judgment capacity, taking into account, the judgments are acquired and cultural ones.

The teenagers and young people´s music has an influent role in the behavior apart from contributing and modifying the customs and cultural learning process. The music is also building identities such as hairstyles, language and clothes fashions.

I do not know if is an exclusive phenomenon of Havana city, but that situation can be seen in Havana city more than ever. I say this because the people, especially the young ones, keep the artist´s fashions and styles. We see an irrational and pointless copy of them and trends.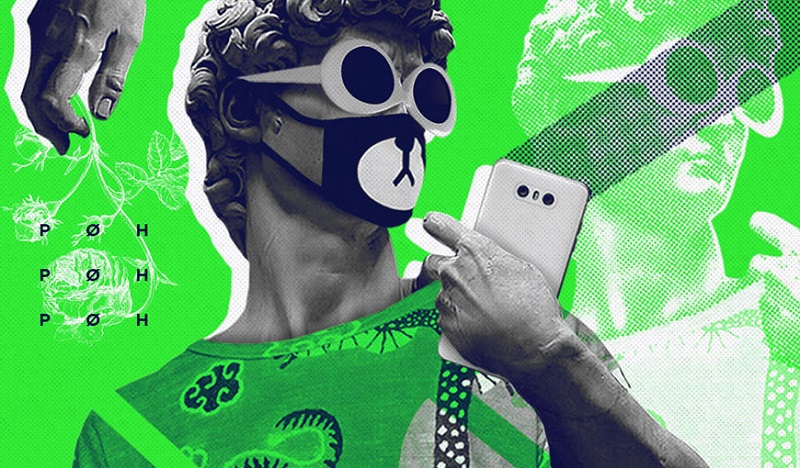 Beyond the lyrics' content, the worrying issue is the way our young people copy in detail the words and clothes seen in some video clips.

In all municipalities of the Cuban capital where I see this trend, whether it is a park or at the local Coppelia ice-cream parlor, we see groups of young people wearing dungarees or even dirty ones and using pacifiers and depending the country´s region. They are using dark eyeglasses at night and stripes made of cloth covering their mouth, which are almost always black, along with a drawing or mark on the month.

We also see how local young people show the music´s influence on other spaces like the social networks to the extent of modifying their names and there is almost any teenager on Facebook whose name was Martha, María, Carolina, Manuel as their current names are Mäřŧħîċâ to Ĝûĉċï, Μäřîä tû ßêbêŝïţâ, Čäřōľţōŧïχχâ o Μäňōľŏ ěļ Ďūŕâĸō which are practically hieroglyphics that they use in their conversations and words such as durako or tixxa that come from some Reggaeton´s songs lyrics.

The music and the art in general mark norms, define habits, introduce words which end up becoming trends. The music should be listened regardless its genre and the audiovisual content and their lyrics are the ones which we should not assume and imitate in detail.

By Layneris Carbonel González

Radio Rebelde. 23 # 258 % L y M. Vedado. Plaza de la Revolucion Havana City, Cuba CP. 10400. Principal Editor: Alejandro Rojas Espinosa. Webmaster: Mabel Peña Styo. Journalist: Liannis Mateu Francés - Yaicelín Palma TejasPhotojournalist: Sergei Montalvo Arostegui. Assistant: Adriana Glez Bravo. Developed by Radio Rebelde Web Team
General Director: Frank Aguiar Ponce.
Phone numbers: (53) 7 838-4365 al 68 (Cabin) (53) 7 839-2524 (Public Relations).
© Copyright Radio Rebelde, 2015