---
New Decree-Law favors further development of cooperatives
2019-05-24 10:29:27 / web@radiorebelde.icrt.cu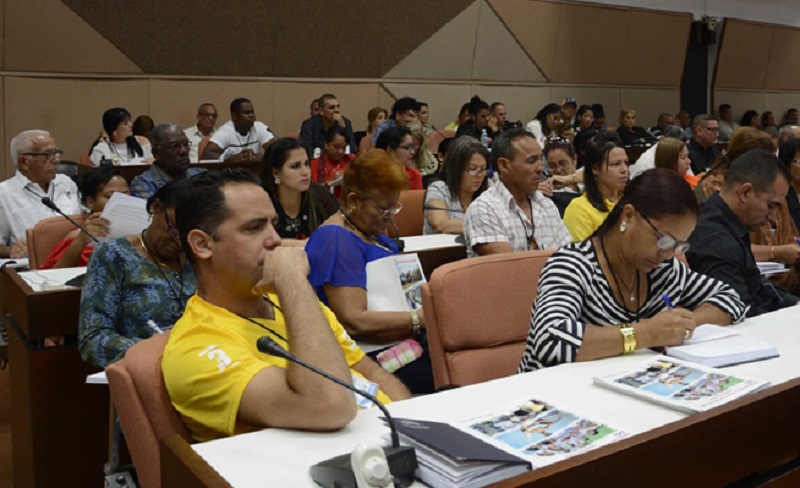 The new Decree Law 365, published today in the Official Ordinary Gazette number 37, equates the various forms of cooperatives that exist in the country and contributes to a greater development of these, reported Orlando Diaz Rodriguez, legal director of the Ministry of Agriculture (Minag).
In a press conference, he explained that the document establishes common denominations for all cooperatives and liberates to the maximum the productive forces of the agricultural and forestry sector, creating a favorable scenario for the development of their activities.
The Decree responds to the implementation of the policy for the improvement of the productive base of the agricultural sector approved in May 2013; this is why it creates favorable scenarios for the development of the different activities of the sector.
One of the main novelties is that it authorizes small farmers to directly hire labor force, and to put the means of their property at the service of legal and natural persons without intermediation of any entity.
Diaz Rodriguez said that the Decree Law authorizes that after fulfilling their contracts, cooperatives can market their products, in addition, integrates them into production chains that are established, giving them greater prominence.
The State is working to solve the main problems presented by these organizations, due to their leading role in food production, said Ricardo Monzón Novoa, director of Minag Cooperative Development.
With the new Decree is recognized for the first time the annual plan of the economy as the official document that supports the implementation of activities for a period of one year, and also creates a control and monitoring committee responsible for supervising accounting, invoices, payment receipts and compliance with the social purpose, he said.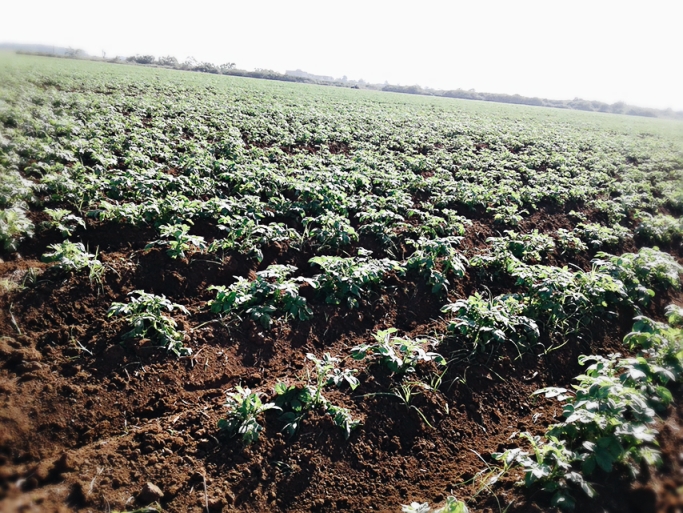 The new regulations make possible the formation of a development fund for the acquisition of basic means, the construction of productive and social facilities, scientific-technical progress, training activities and environmental protection, added Monzón Novoa.
Credit and Service Cooperatives (CCS) are allowed to create accounts through which money can circulate to pay for sales made by producers, which is not part of their patrimony, so it cannot be subject to withholding.
When the decree begins to be implemented 168 days after its publication, the company to which the cooperative is linked assumes responsibility for monitoring compliance with technical standards governing the production process, said the director.
According to Monzón Novoa, the approval of this legal text has as its main objective to reorder the dispersion that until now has been the norm for agricultural cooperatives and puts all actors in the production scenario on an equal footing.
With the enactment of Decree Law 365 and Decree 354 (regulations), Law No. 95 on Agricultural Production and Credit and Services Cooperatives of November 2, 2002, and Decree Law No. 142 on Basic Units of Cooperative Production of September 20, 1993 are repealed.

(ACN)