New measures to control Covid-19 in Cuban province
2020-09-09 10:42:37 / PL
---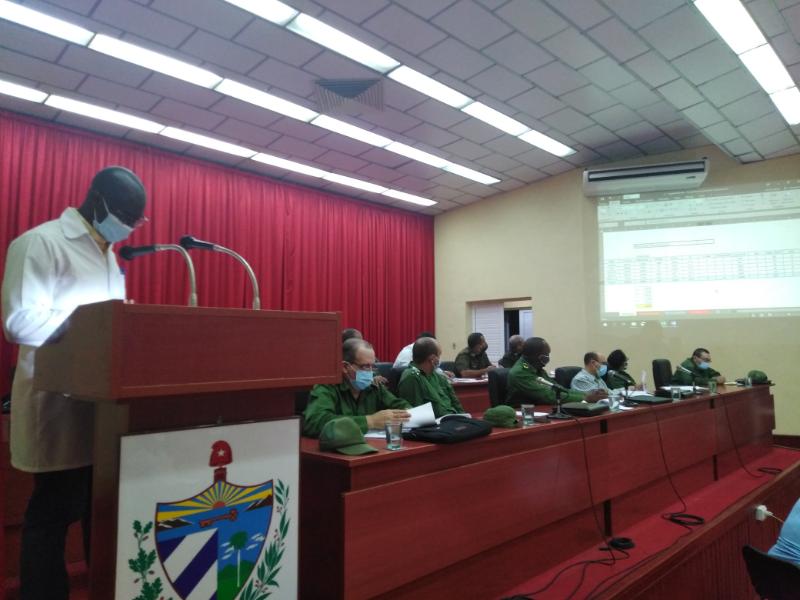 Seventeen areas near the places where Covid-19 cases were detected are in quarantine as of today, as part of new measures to control the pandemic in the Cuban city of Ciego de Avila.

Due to the complex epidemiological situation in the city, as a result of an increase in the number of contagions with the SARS-CoV-2 coronavirus, local authorities have reinforced surveillance and check-ups of suspected cases to detect possible contagions timely, even asymptomatic patients.
During a meeting of those involved in the fight against the Covid-19 pandemic, Provincial Defense Council President Carlos Luis Garrido called to intensify the active surveys and isolate the cases immediately to prevent new contagions.
In light of the new complex situation, fumigation of streets and areas near the focuses of the disease started, people's mobility was reduced to the minimum and the movement of people in the territory was limited.
Other measures are the obligatory use of facemasks, social distancing, the isolation of vulnerable families and people, frequent hand washing and the disinfection of surfaces.